Magnet separator Round Square Single Magnetic Double Magnetic Separator automatic Magnet Separator for Gift Box
| | |
| --- | --- |
| Item Number | HS-C20 |
| Type | Pneumatic Electric Magnet Separator |
| Color | Grey |
| Speed | 60 pcs /min (actually, speed based on your speed, you fast, it will fast, you slow, it will slow.) |
| Magnet thickness | 0~5mm |
| Magnet size | 8~50mm |
| Input power | 220V~250V |
| Working power | 24V |
| Air power | 0.4KPA |
| Net weight | 2.7kg |
| Machine Dimension | 239*239*189mm |
| Application | All kinds of magnets, such as shaped magnet, round magnet, long magnet, double-sided magnet, single-sided magnet, square magnet, etc. |

Electric Magnet Separator

Easy to use
Count alarm
Wider range
Speed adjustable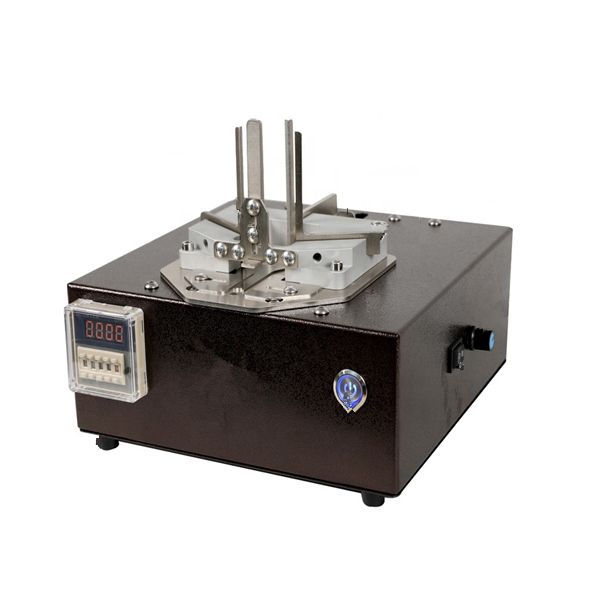 Magnet Separator Device Advantages:
1, This machine is simple to operate and easy to debug. Wear-resistant and durable, saving manpower.
2, Suitable for all kinds of round magnets, square magnets, rectangular magnets, single-sided magnets, double-sided magnets.
3, It is a great tool to separate the magnets,no need to separate one by one with our hands,freeing up your hands.
4. It is a must have machine in printing industry.
5. Wide range of application and durability.
6. Size can be adjusted, suitable for all kinds of round, square, rectangular, single-sided, double-sided magnets.


Details Reflect Quality

Easy commissioning
Convenient operation, adjustable height, adjustable width, simple and clear.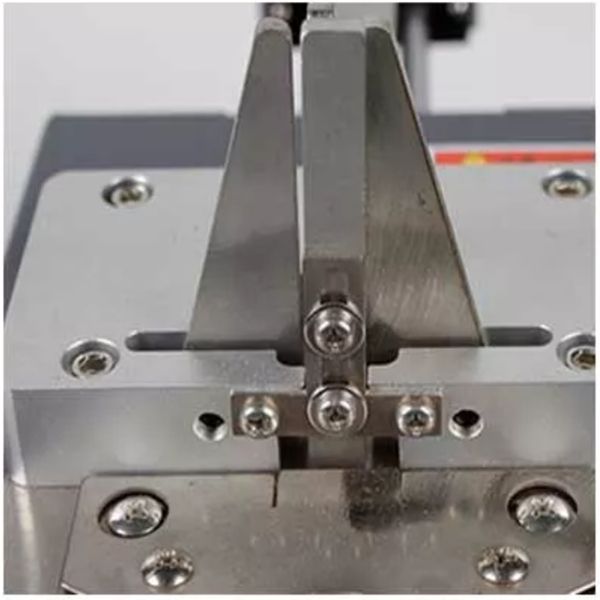 Easy disassembly
Adjustable thickness, easy to disassemble,improve work efficiency.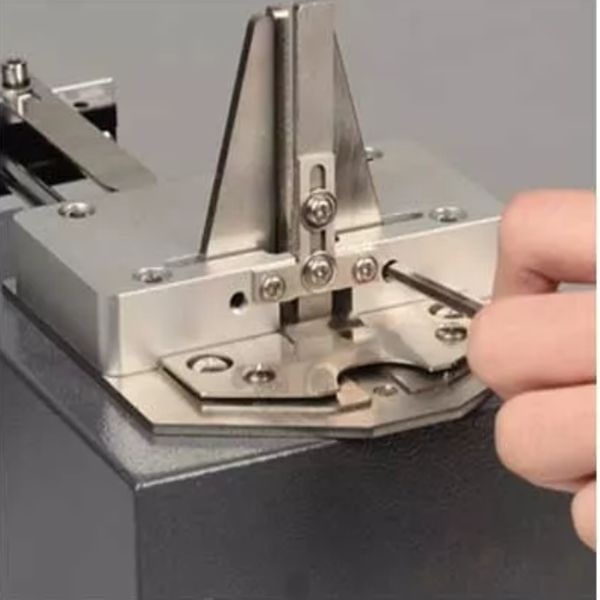 Induction operation
Automatic induction, aluminum sheet push, high speed and convenient, anti-magnetic force.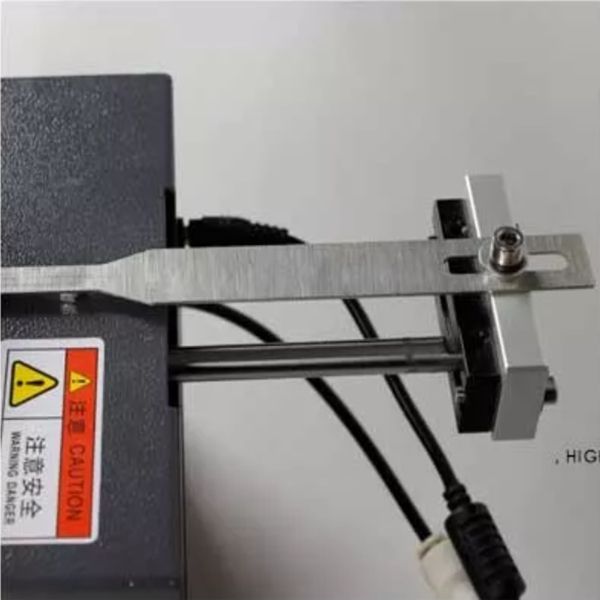 Easy to use
Pneumatic connector, easy to sue stable air pressure.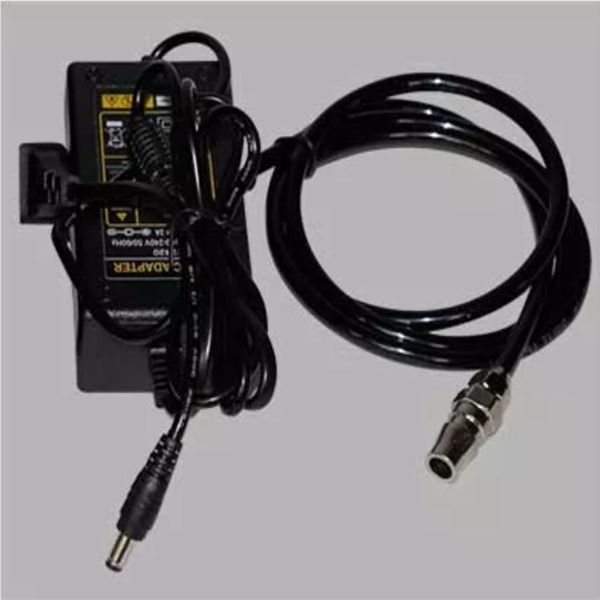 Picture Show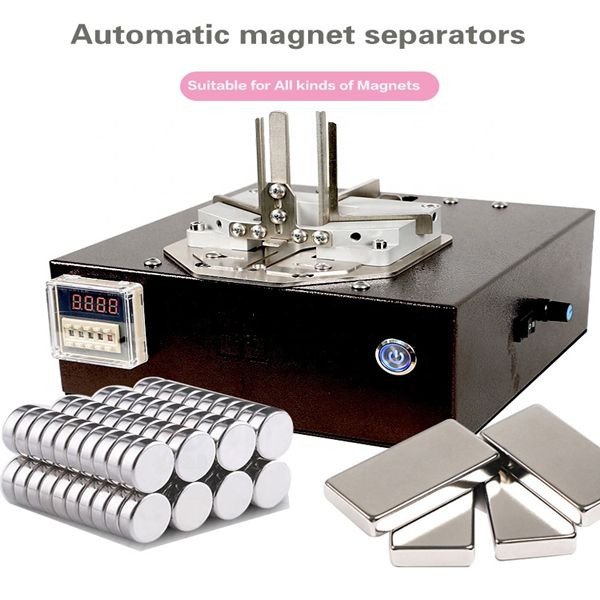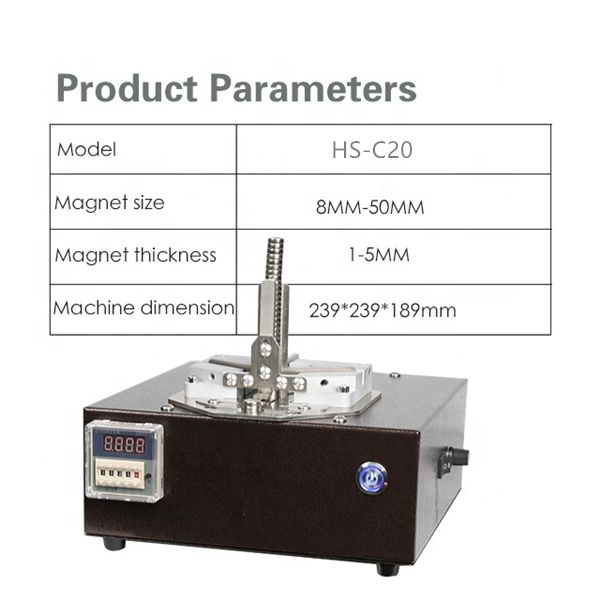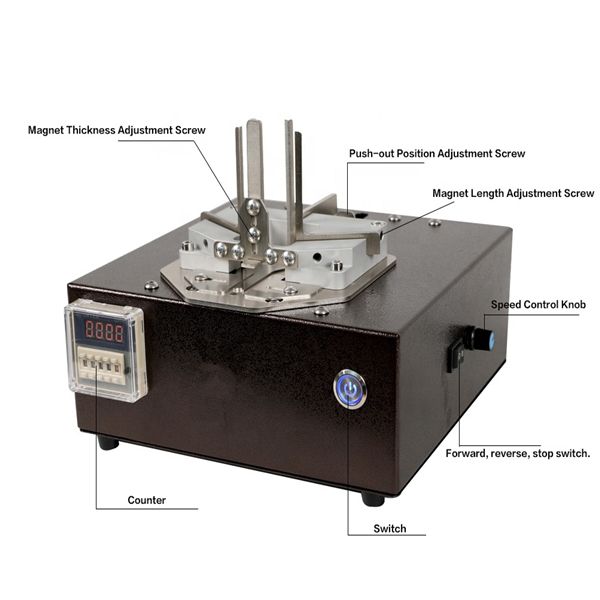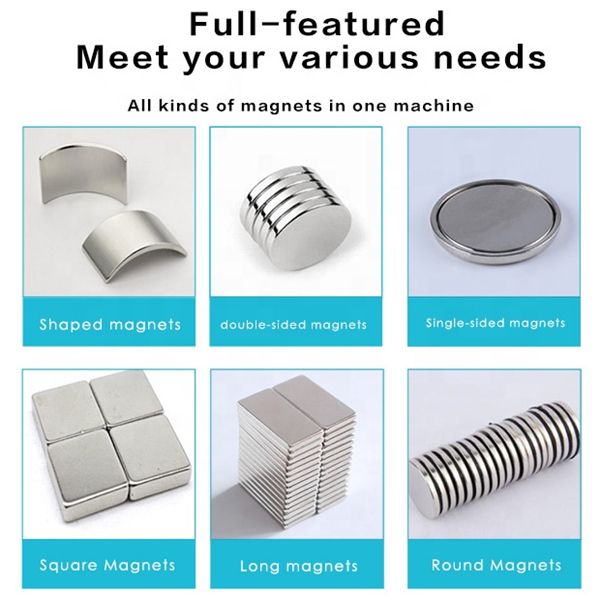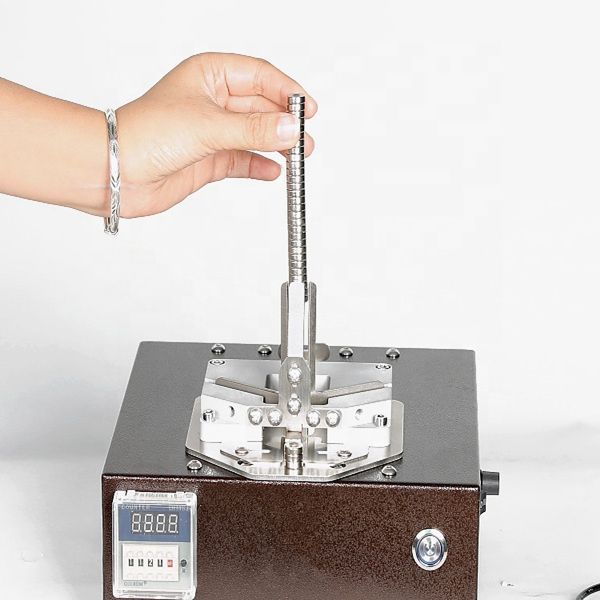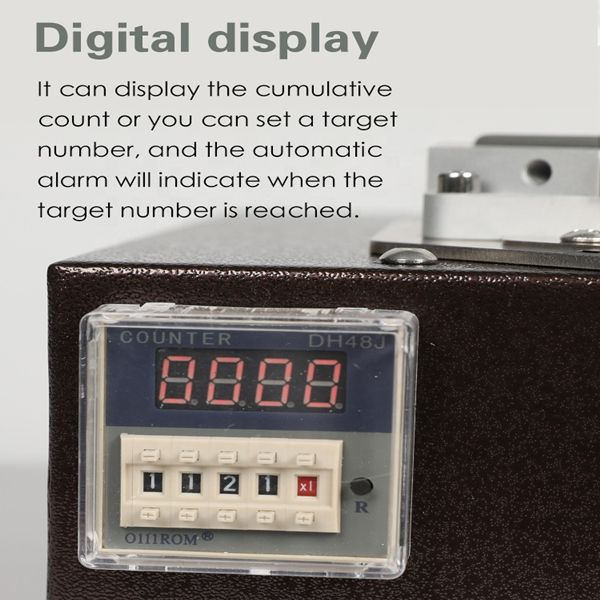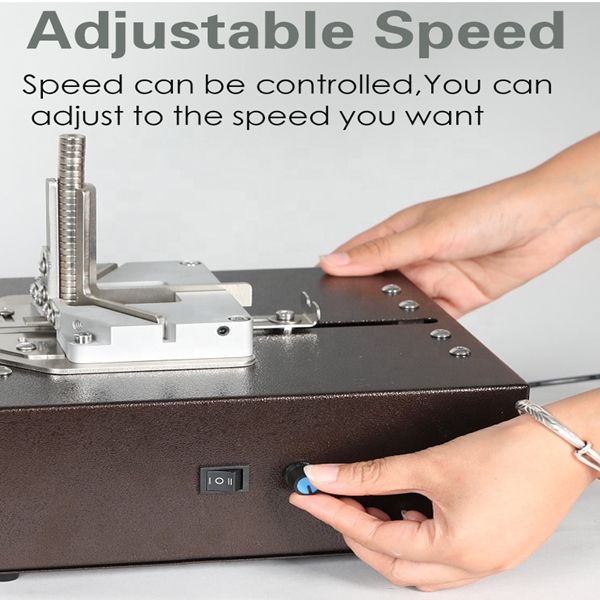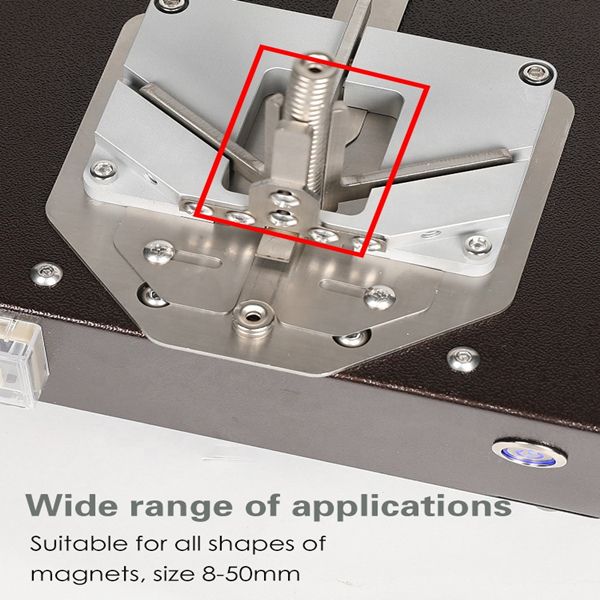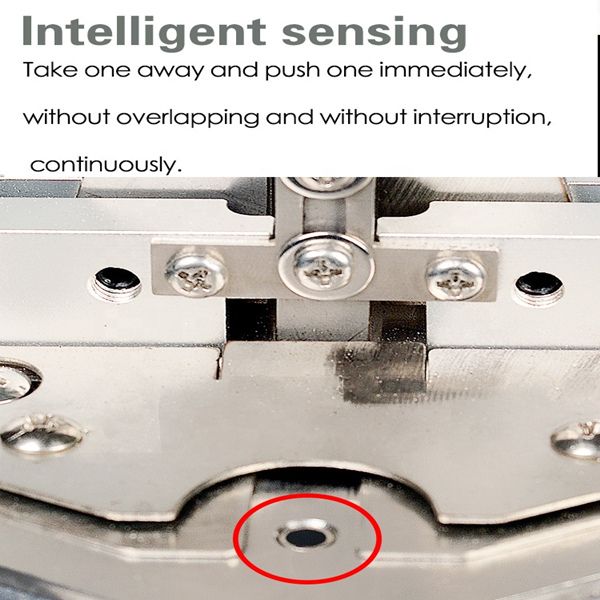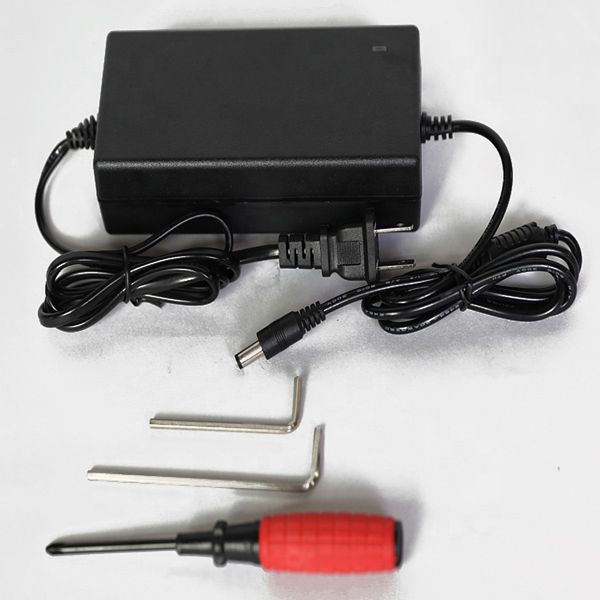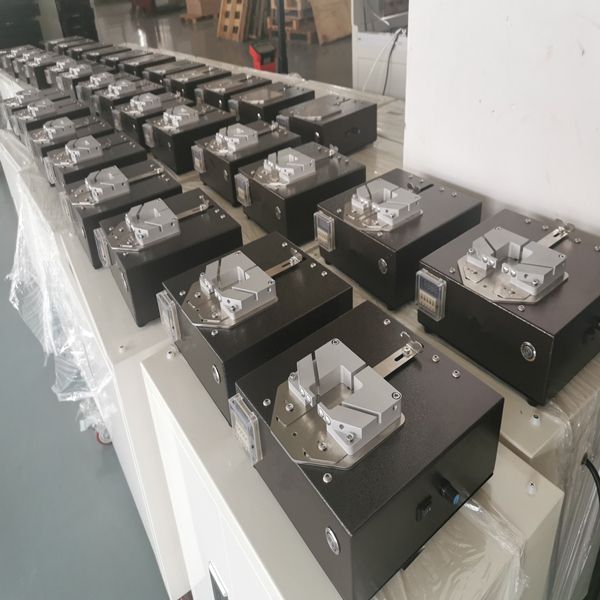 More details, please contact us directly.
[email protected] Whatsapp: +86 18475613114