Our Advantages
Chaoyi Machine is a leading supplier of corrugated packaging and printing machines, specially carton waste stripper in the region. More than 20 years of developing, producing practical experience guarantees you the best possible results, highest quality of all products and competitive prices.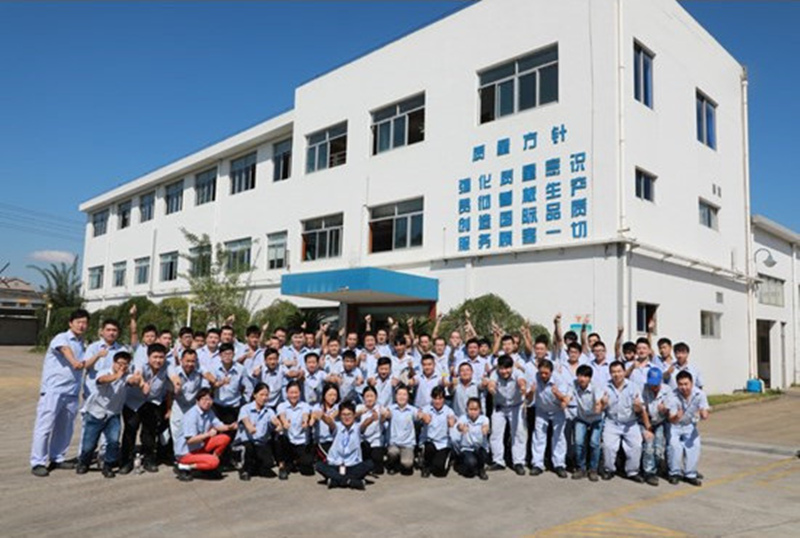 Chaoyi Machine has set up R&D department, tooling department, injection department, stamping department, automatic assembly department and UL laboratory, which completes a continuous production line, and gradually becomes an international enterprise with excellent quality products and services.
Our R&D team has nearly 20 years of experience in the carton die-cut carton waste stripper industry, focuses on research new products and develop customized packaging and printing machines, has successfully developed customized machines for well-known enterprises in the world.
All of our machines are designed and produced by our factory. We have design patents and utility patent certificates for all of our machines and tools.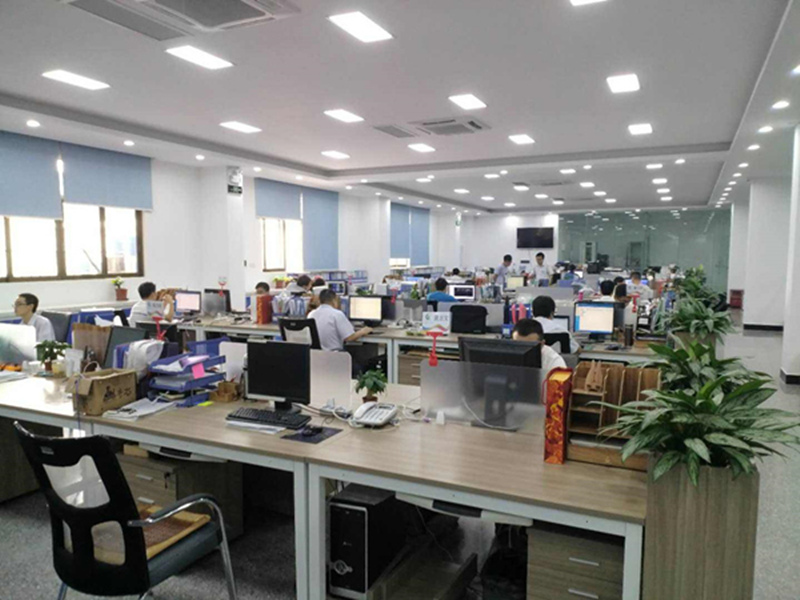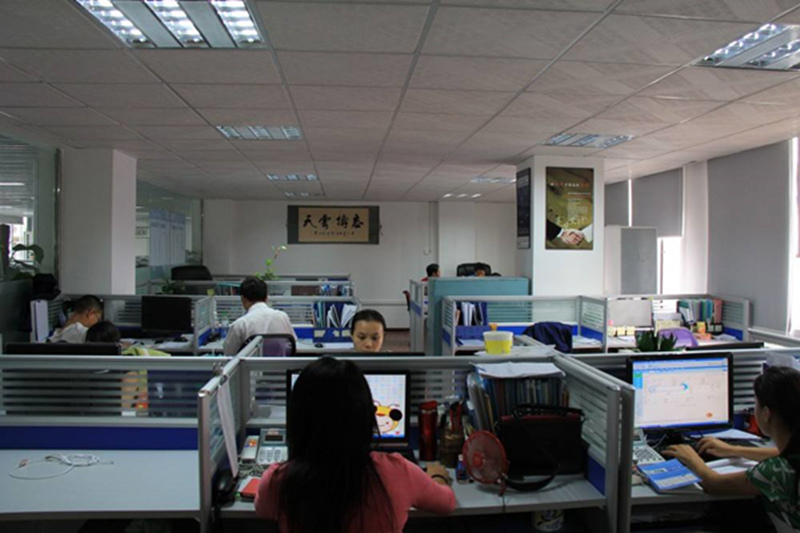 Our factory has advanced production equipment, such as automatic beer machine, injection molding machine, die cut machine, automatic assembly machine, etc., and a sound factory management system.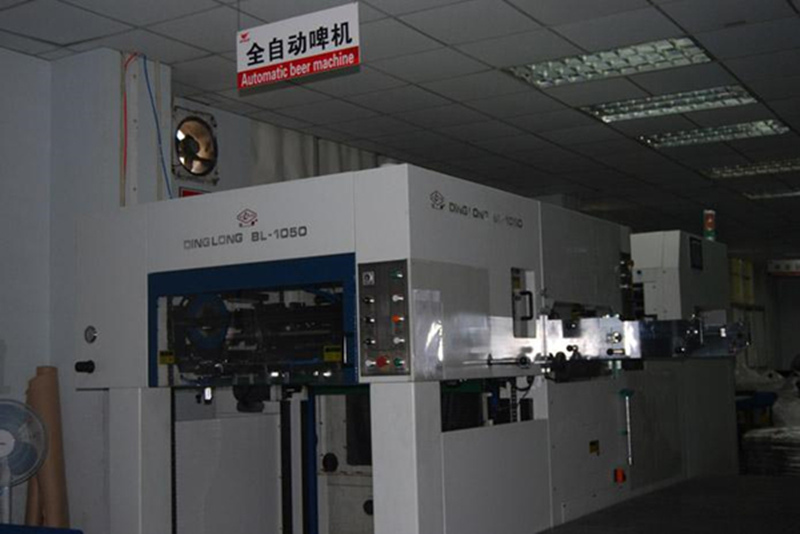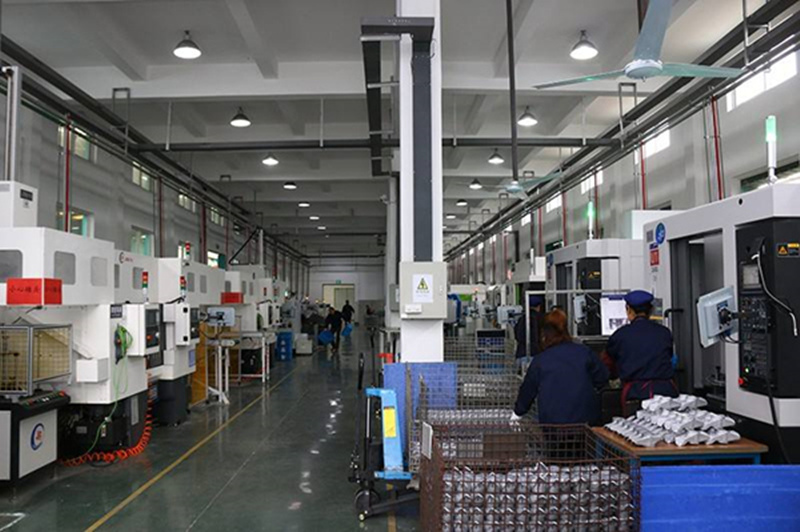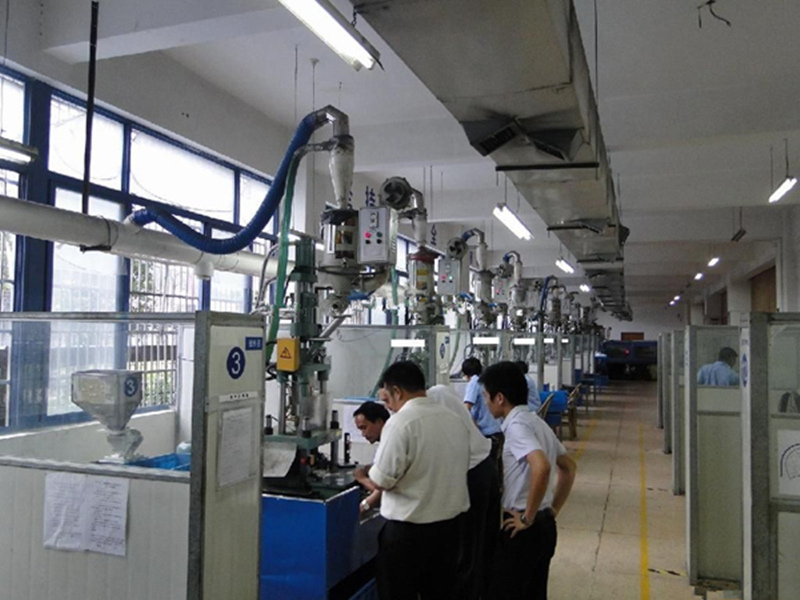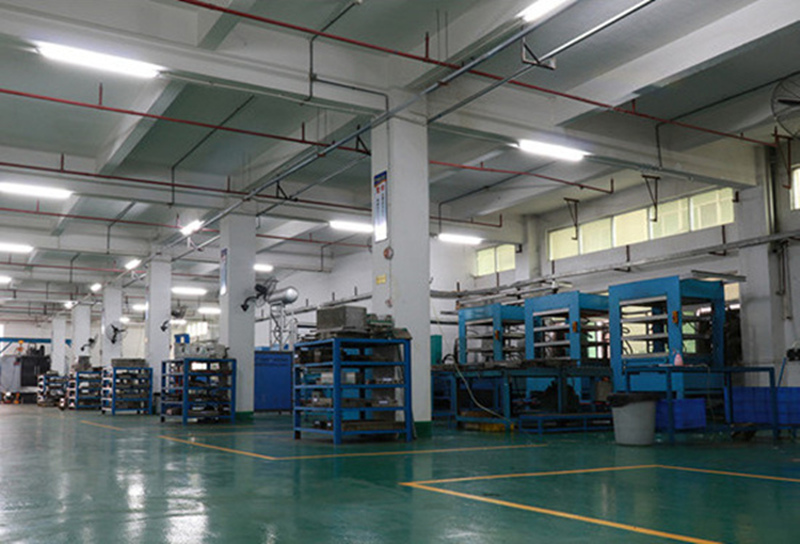 We have a own laboratory which is the most important foundation of a company's innovation and development. Chaoyi laboratory lists the budget every year to change and purchase the state-of-the-art instruments, which are able to inspect dimension, mechanical property, electrical property, environmental property and ensure the green production in order to assure all the parts and finished products are at their best quality. In addition, the regular calibration, professional training, and close cooperation with certification authorities ensure the correctness and reliability of relevant tests.
Our laboratory successfully won CE WTDP qualification in March, 2020, which will help us well to shorten CE certification time, and accelerate product development and provide customers with more excellent and competitive products.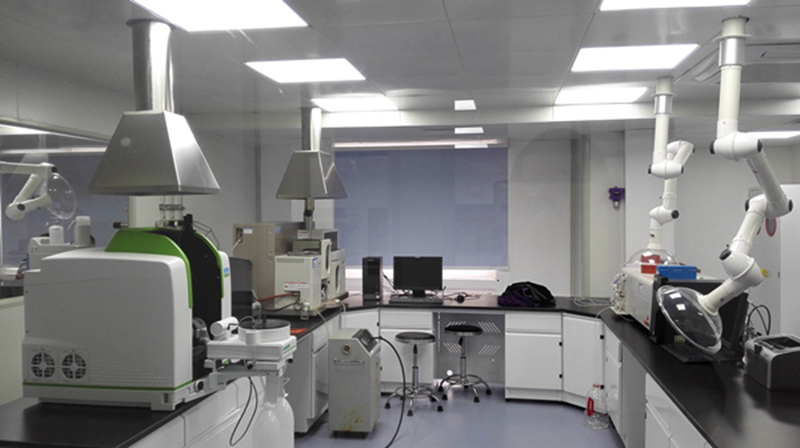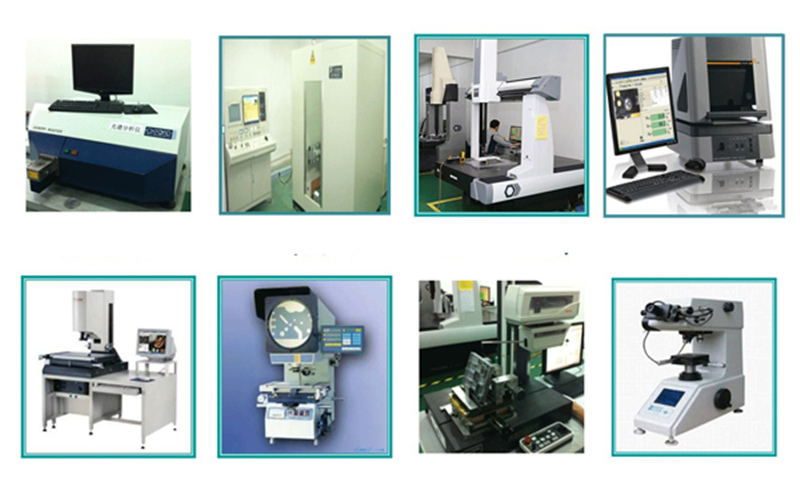 Chaoyi has ability and experience in serving the multinational corporations for many years, with sales network worldwide and marketing centers in huizhou, shenzhen, nanning, hunan, zhuhai. Chaoyi is a qualified supplier of many famous enterprises. With professional technology and superior service, Chaoyi has won widespread praise from customers.
We have professional production technicians and sales teams, enthusiastic customer service teams with online services 24 hours a day.