Proven Quality
Chaoyi Machinery is an internationally recognized manufacturer of premier die cutting equipment that was established in shenzhen, China. With the dedication, precision and zeal for quality that represents the Chinese manufacturing sector, Chaoyi machinery earned an industry reputation as a global leader within the die cutting and finishing industries. The firm's superior design, skillful engineering, exacting manufacturing standards and devoted factory service and support has propelled Chaoyi into one of the world's most prominent providers of superior die cutting and finishing solutions.
Material: Imported raw material ensures products' core quality.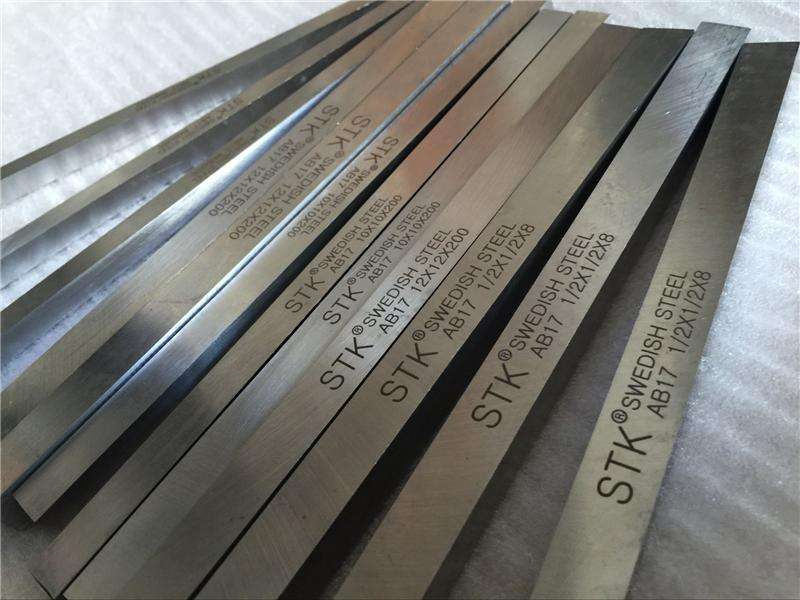 Design: Stable and firm chain structure makes carton strippers more stable and durable.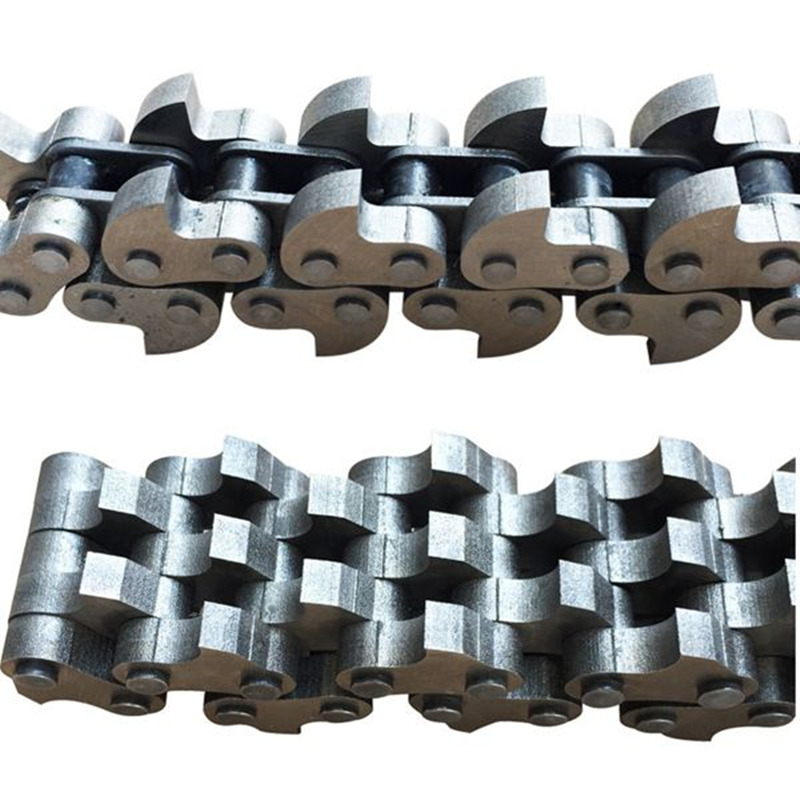 Production processes:
Hardening process and testing


High-end processing
Test: When all materials arrive at the factory, they must pass the strict sampling inspection of IQPC before they can be produced. During producing, QC will conduct product inspections from time to time. All finished products need to pass 100% manual testing, and random checks will be carried out in the laboratory for various corresponding tests, and only after passing can they enter the warehouse. Once receive orders from clients, machines must go through 100% function and appearance inspection before it can be packaged and sent to the customers.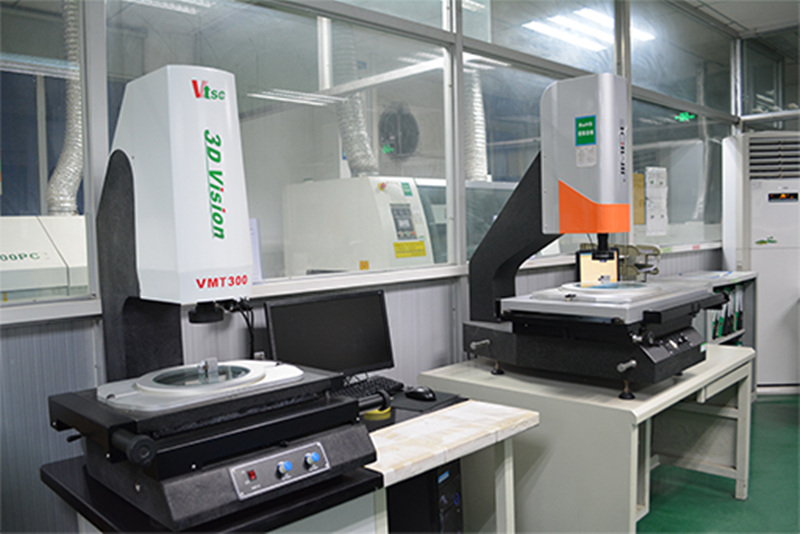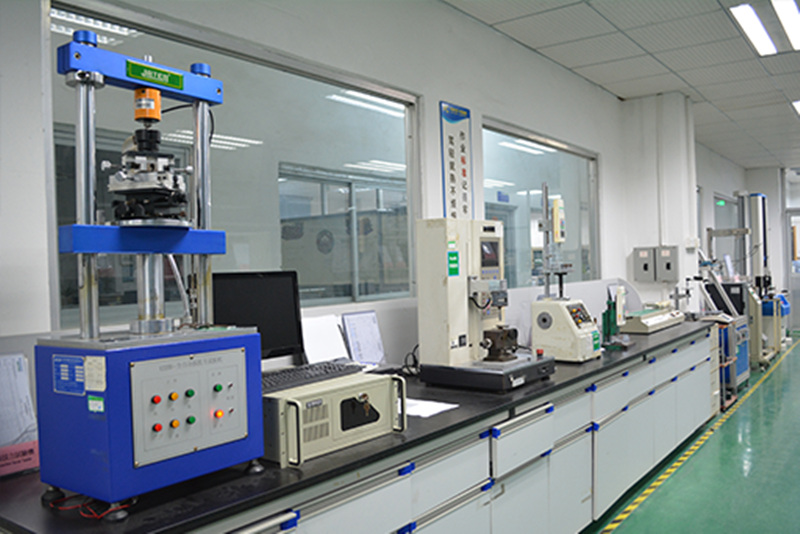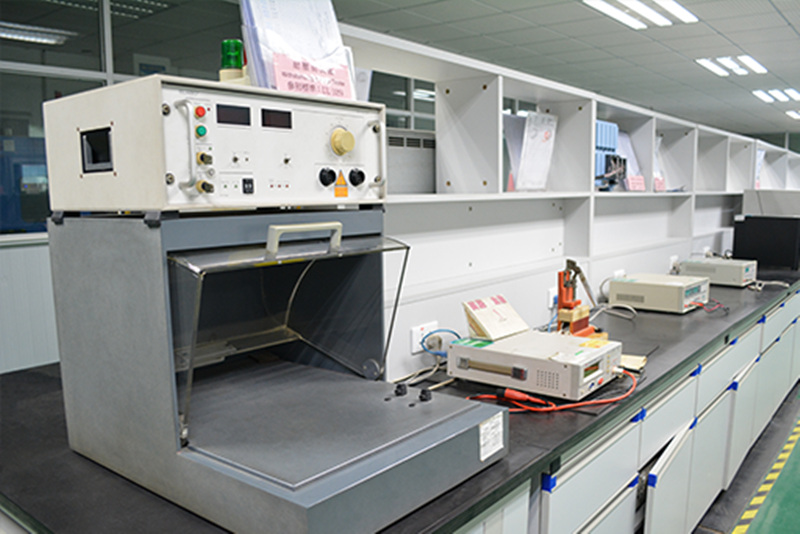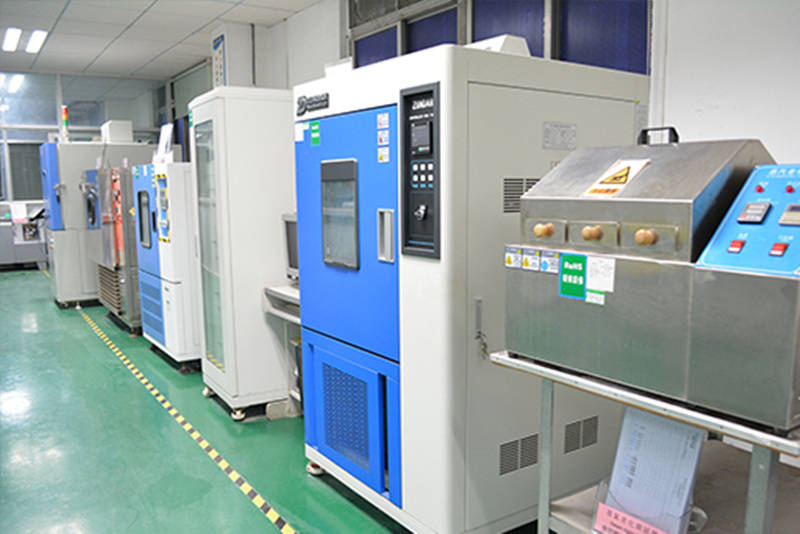 Packaging: All machines will be safely packaged. This packaging method has passed the anti-drop and shock-proof test. It is safe and guaranteed, and the machines will not be damaged during transportation.