Market News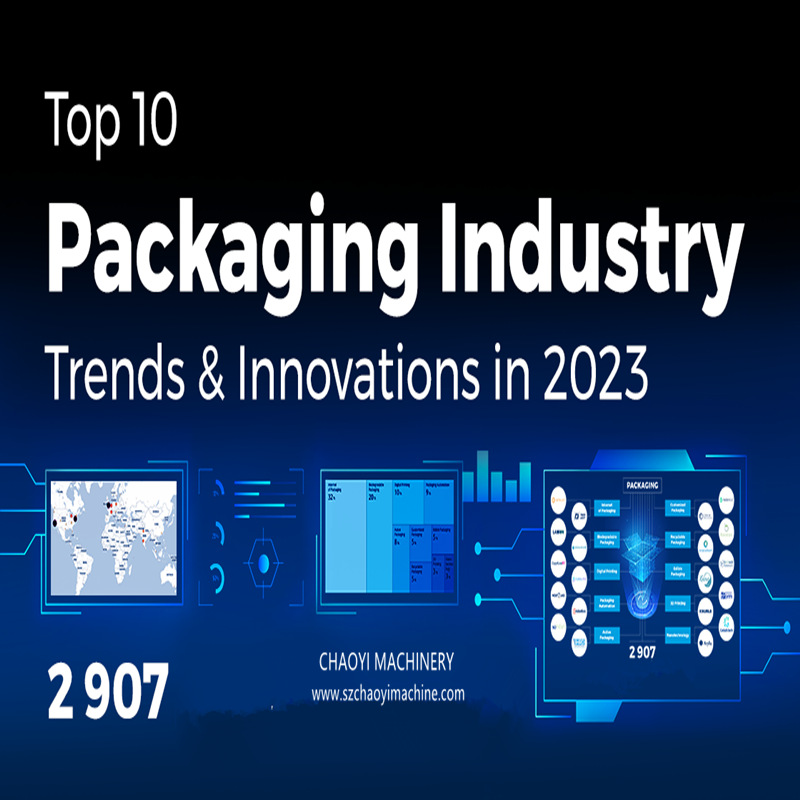 The packaging industry is a significant part of the global economy, and it plays a crucial role in protecting and promoting consumer goods...
View More>>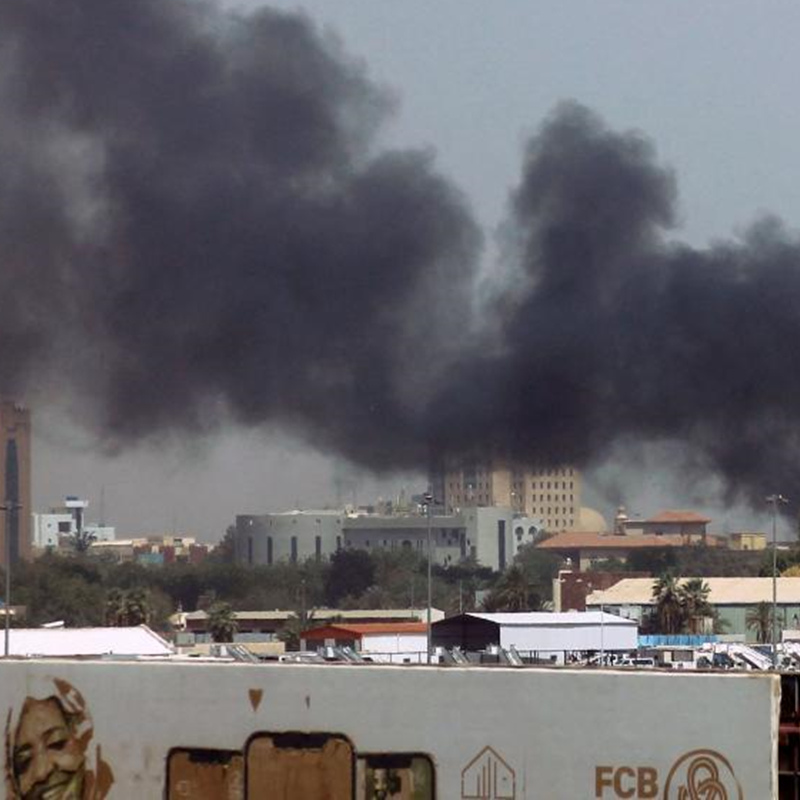 Sudan has been plagued by multiple armed conflicts, causing widespread violence and displacement....
View More>>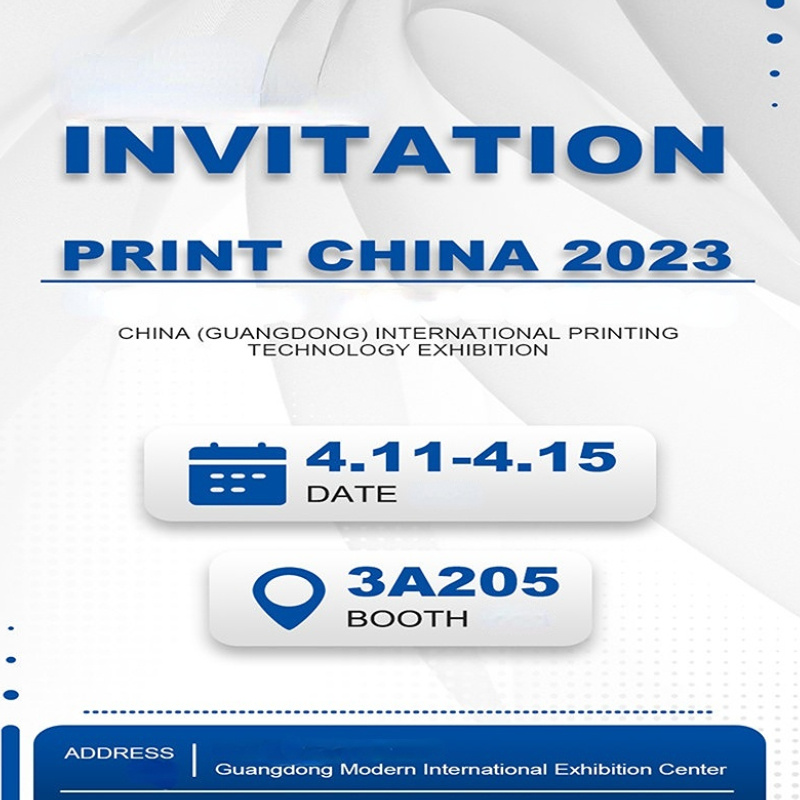 The 2023 Dongguan Packaging and Printing Exhibition is being held in Dongguan city, guangdong province in China....
View More>>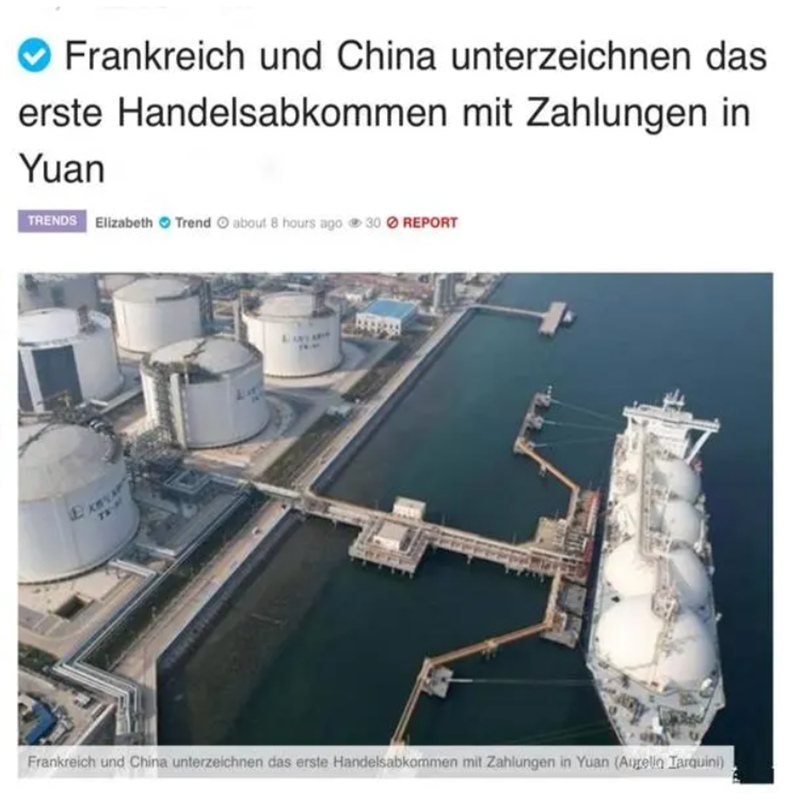 France has become the first European country to sign a trade agreement allowing payments in China's currency, the renminbi, rather than dollars or euros....
View More>>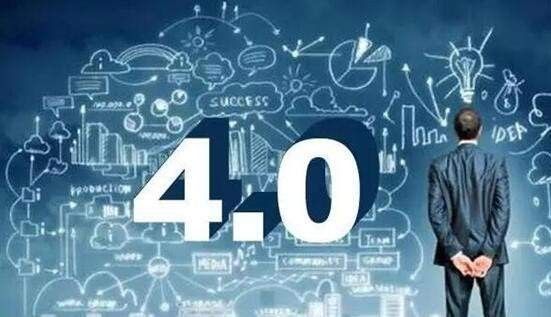 What is Industry 4.0? Packaging industrial; printing industrial;carton waste stripper machine...
View More>>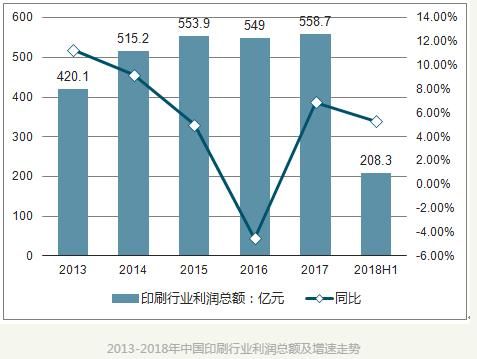 The future development trend of China's printing industry...
View More>>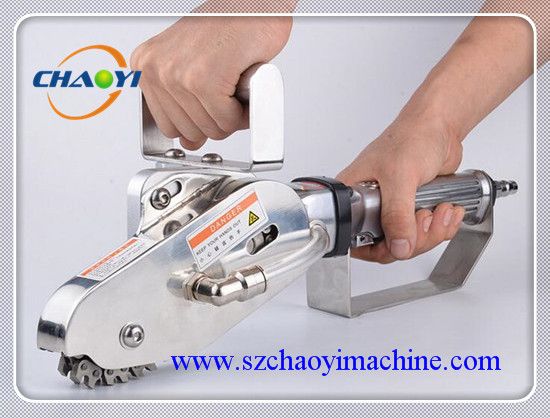 Because of the small machine, the production capability of printing and packaging industries increased more than 10 times...
View More>>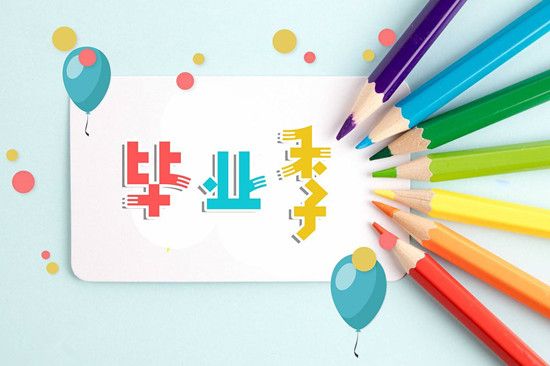 Employment of graduates, should choose printing enterprises?...
View More>>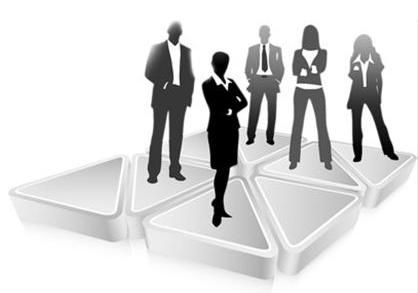 How will printing companies and packaging companies survive the Internet boom?...
View More>>
Total: 9
Page: 1 / 1
First
←Previous
Next→
End