Pneuamtic Waste Stripping Machine Carton Waste Stripping Tool Waste Wire Cable Stripping Machine Price
Product's Working Video
Technical Information
| | |
| --- | --- |
| Item Number | HS-2836M |
| Type | Pneumatic stripper |
| Color | Black and Silver (you could choose the color you want ) |
| Revolution | 4500 turns /min |
| Chain | #7 with 3 rows of cogs (small size) |
| Air consumption | 0.4㎡/min |
| Working pressure | 6~8 KG |
| Net weight | 3.5 KG |
| Minimum cutting size | 5MM |
| Suitable paper | All kinds of paper. Efficiency will be higher for thin paperboard / art paper |
| Gross Weight | 6.0KG |
| Package Dimensions | 490*170*240mm |
HS-2836M is designed for narrowest waste edge. Rapidly waste clear. Durable and creative.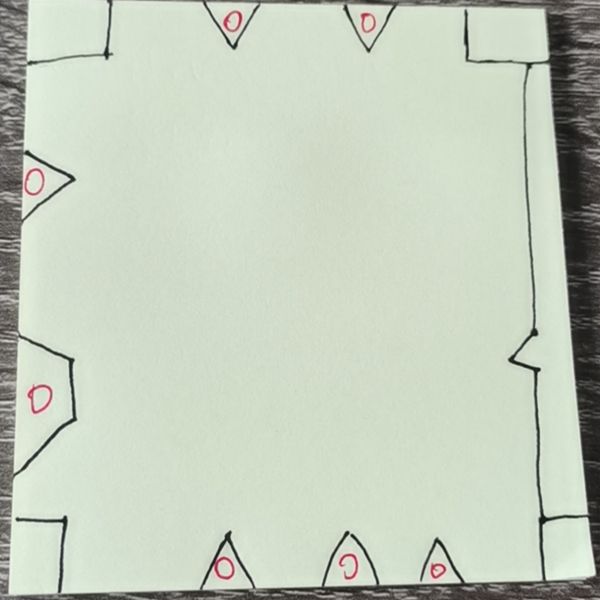 HS-2836M Product Details
1.Pneumatic motor with high performance and security;
2.Switch protected by firm structure and it has protection mechanisms;
3.Hard alloy chain hook processed with nanotechnology ensures long service life and efficiency in high speed running;
4. High quality riveted chain teeth under high pressure keeps personnel from hurt;
5.Tail with exhaust structure keeps the product from air pollution;
6. Ergonomics-based design provides high adaptability in application.


Product Feature
1.For waste margin stripping of cardboard, thin corrugated paper and common corrugated paper in printing industry and package industry,
2.High-speed running gear is cycle driven through air motor, strip waste margin paper with sharp teeth gear.
3.The gear use high strength diamond Compound after heat treatment high hardness, wear resistance,long life and easy replacement.
4.The product is high efficient manual stripping equipment, stripping efficiency is improved by 10times.
5.Manual waste stripper just cost several minutes to remove unwanted waste, which greatly increase productivity and shorten the delivery cycle.
6.Compact configuration, almost the same weight as normal grinder, easy to use worker can operate the machine after simple training.
7. No damage for bonding area while stripping, improve the efficiency of the following


Product Pictures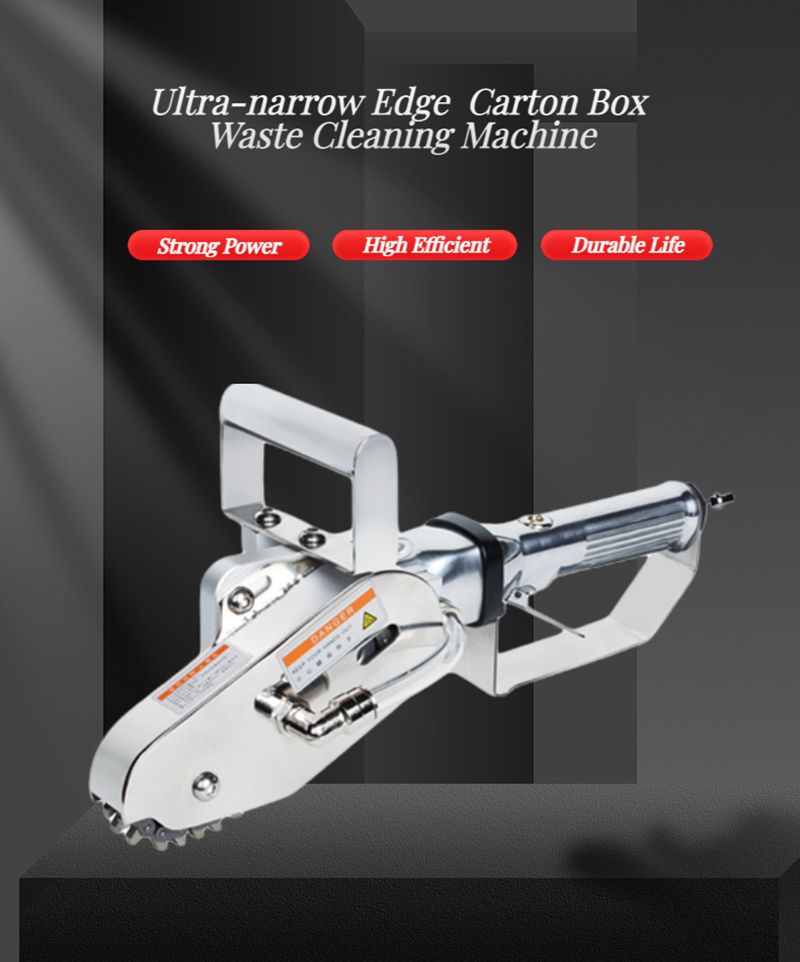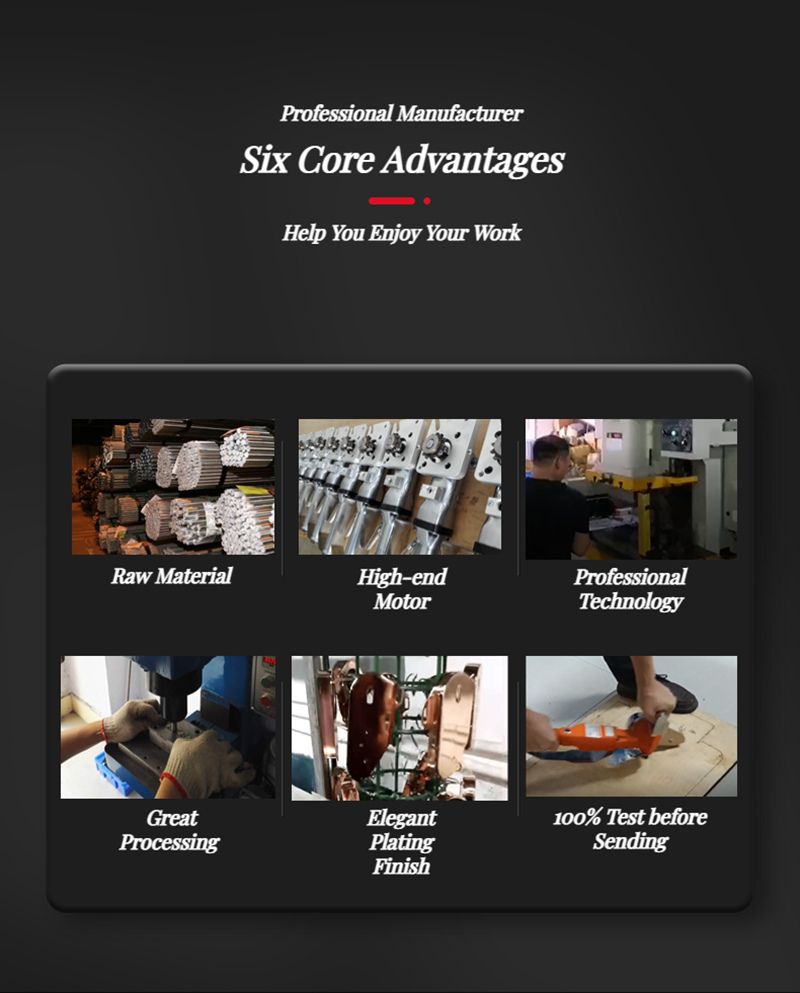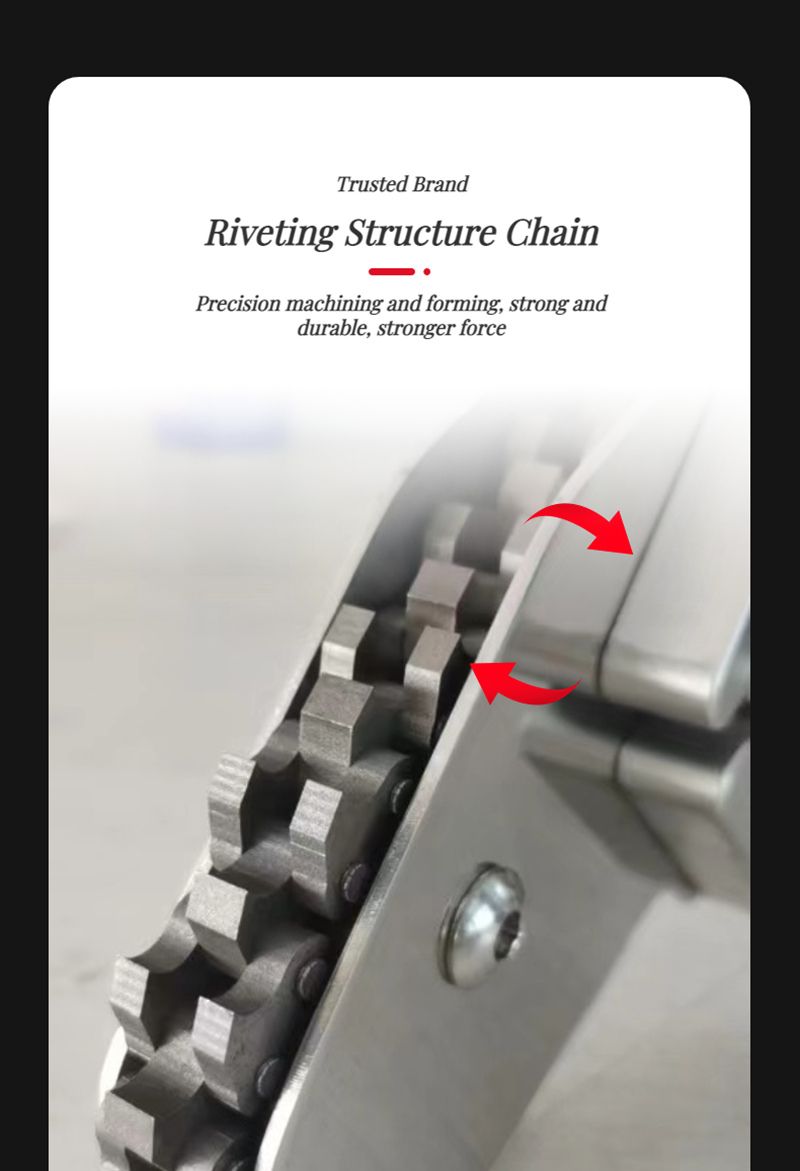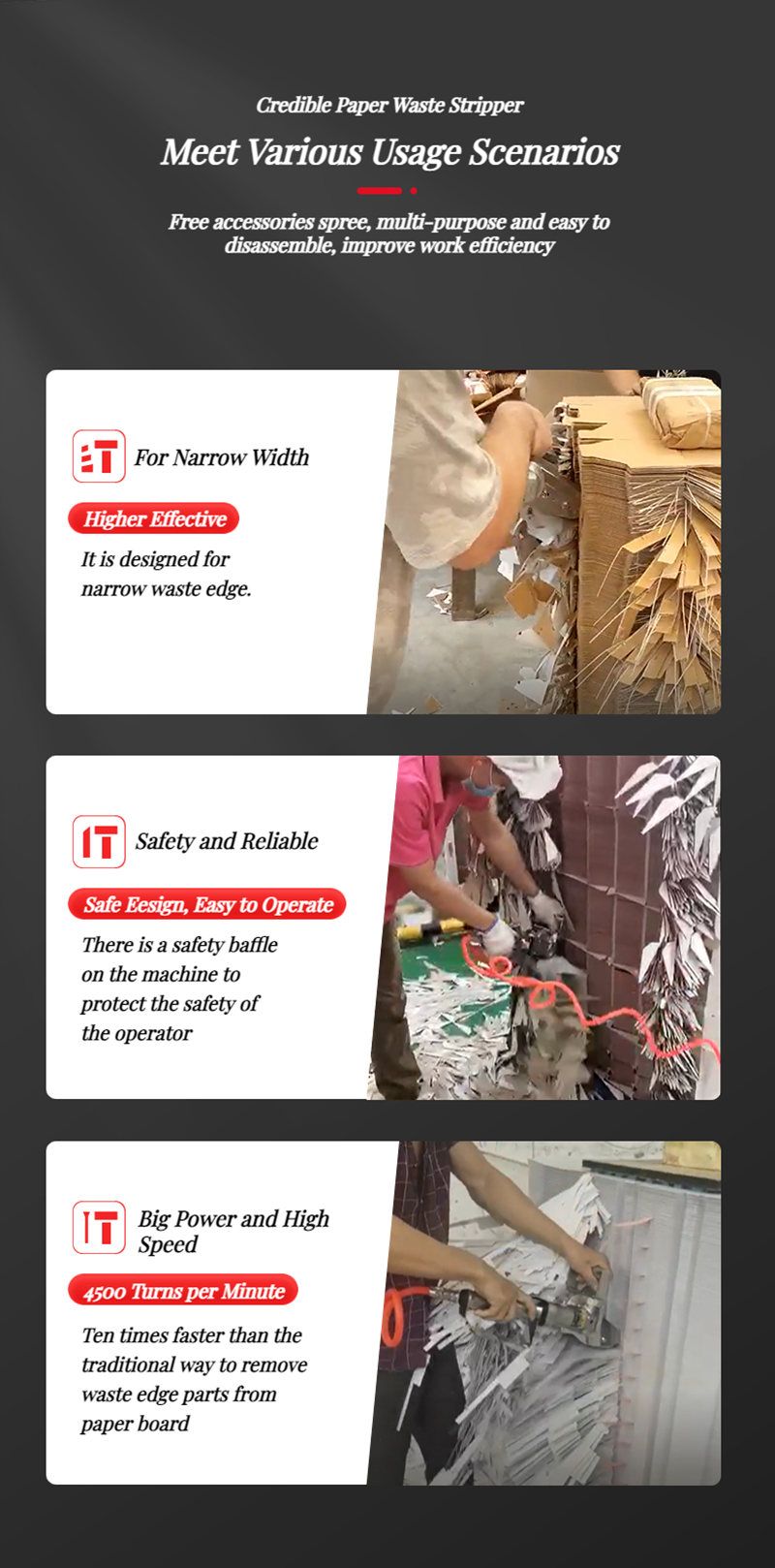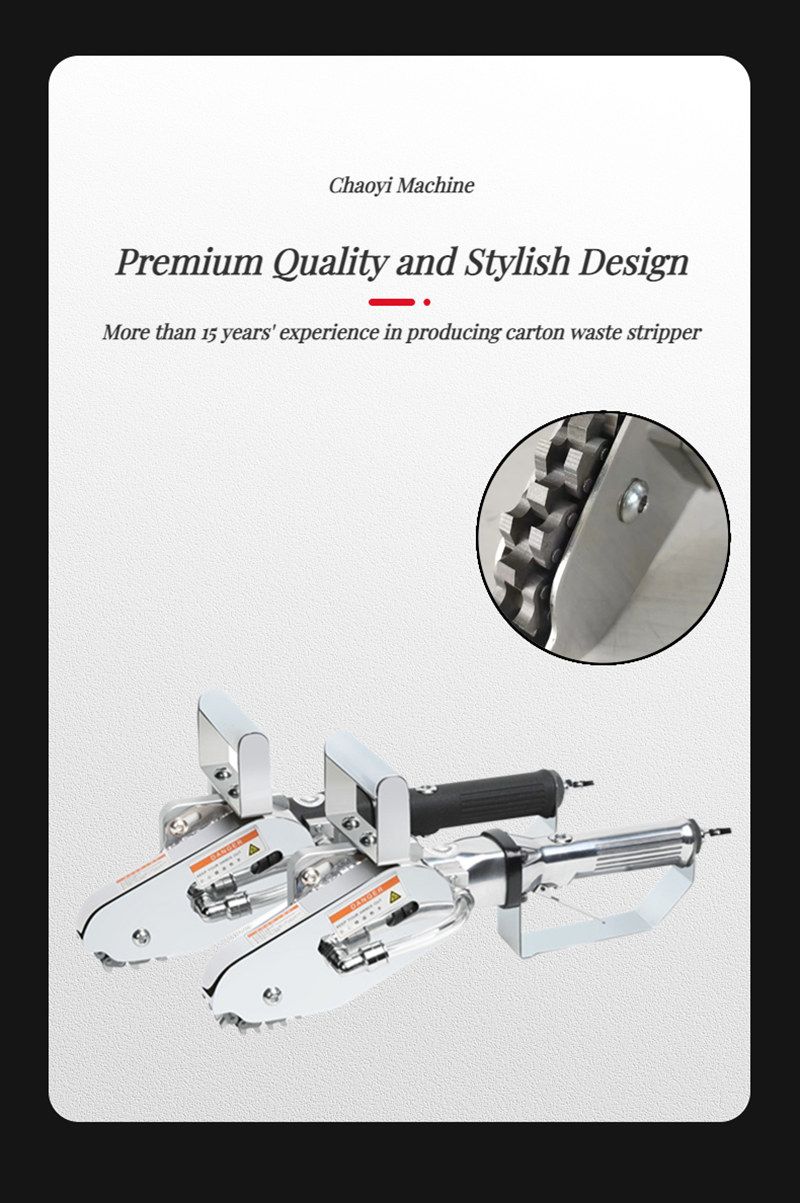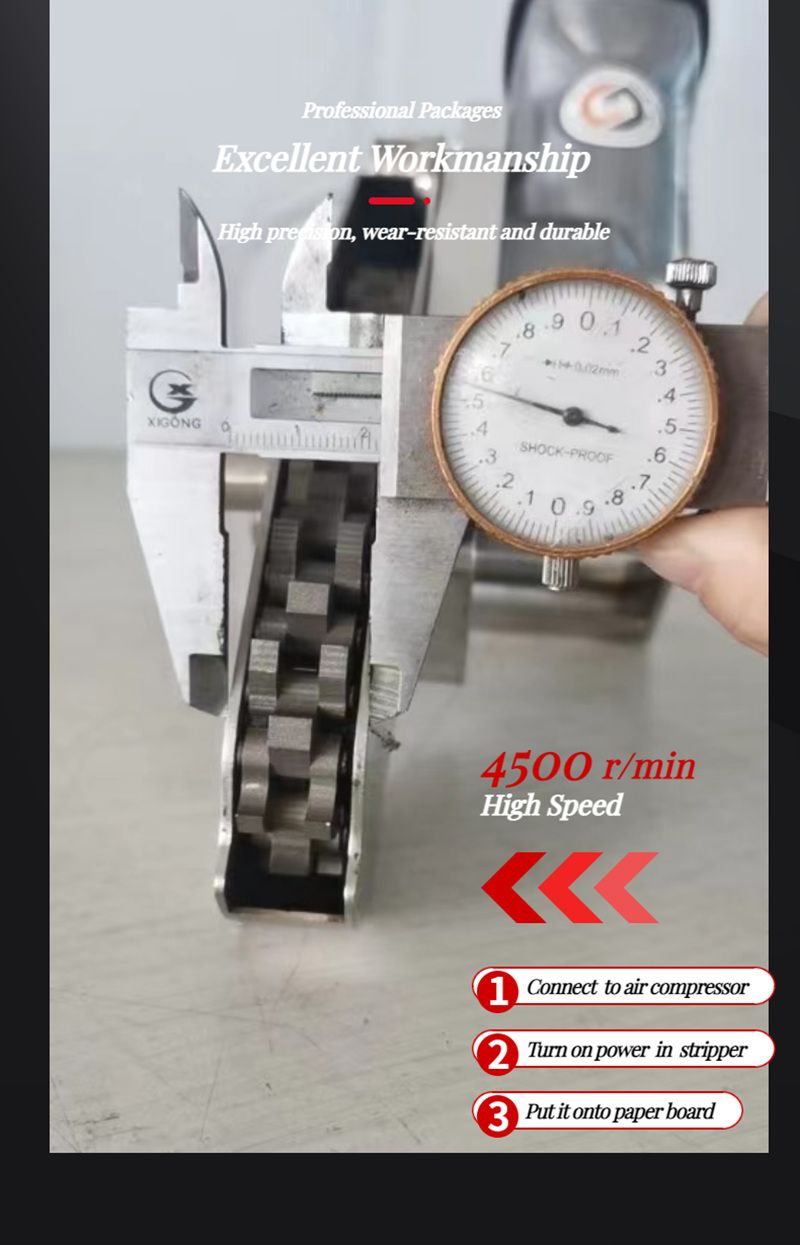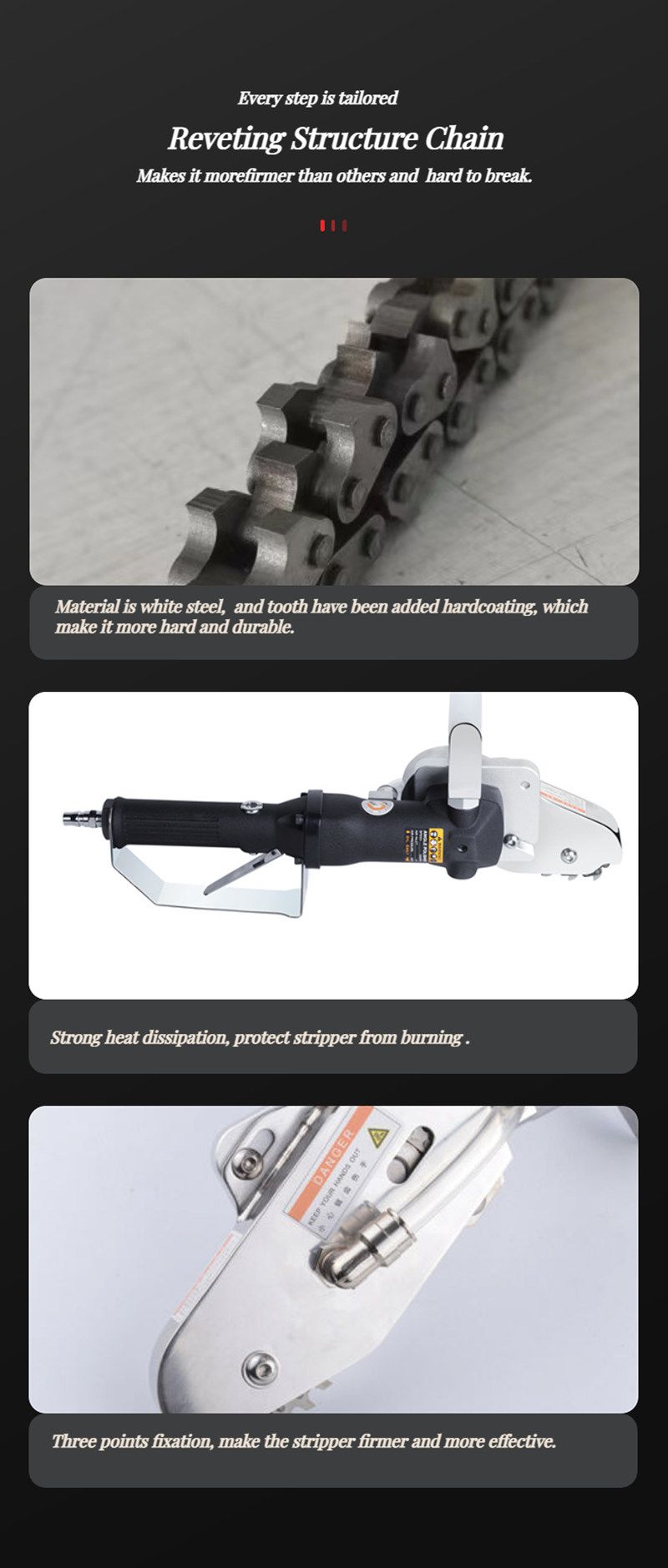 Order List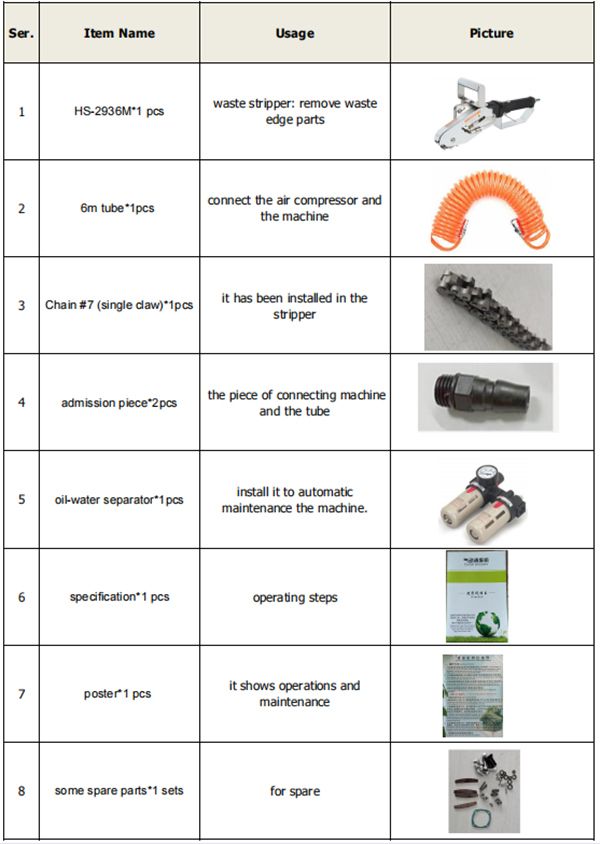 Warm Reminder

When using the stripper, the outside trim areas of folding carton cutting die must be installed with stripper rules and use Nick to grind nicks. Otherwise, the stripping result will be affected.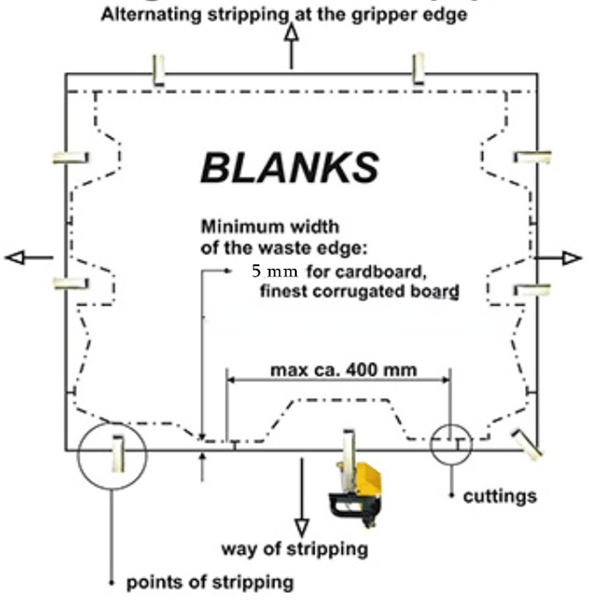 Order Steps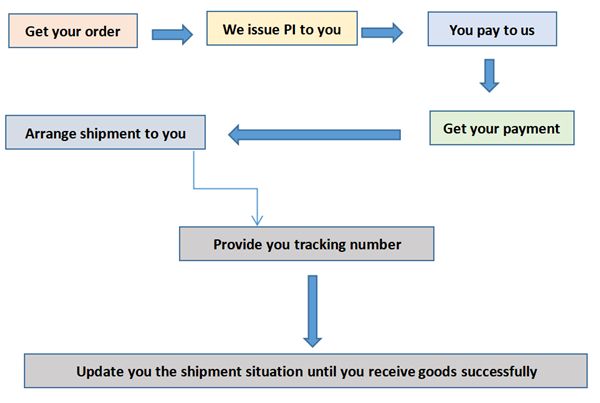 Precautions for the use of pneumatic waste removal machine:
1. Waterproof:
Please install the "oil-water separator" according to the manufacturer's requirements. pay attention to the drainage in the oil-water separator and add pneumatic tool oil in it. more details, please see below video.

2. Cleaning:
①, the internal cleaning of the machine: pour "kerosene or anti-rust oil or pneumatic tool oil" into the air inlet every day, then turn on the stripper and let it run idly, it clean the internal parts automatic when it is idling. please note, add the pneumatic tool oil is for maintain, kerosene and anti-rust oil is for cleaning.
②, External cleaning: After get off work every day, please use an air gun to blow out the paper scraps in the machine shell, chain gaps and other places.
3. Air pressure requirements:
Above 6-8 air pressure, the actual power of the air compressor is above 3.5KW, and the air compressor needs to be drained regularly.
4. The process of removing waste should be done by pressing down with both hands gently to the end. Do not use the stripper to beat the waste paper to remove waste.
5. Safety precautions:
①, Operator's safety: Please operate the waste stripper with both hands, not one-handed, to prevent the chain from hurting people.
②, the safety of the waste stripper: do not let stripper to touch wooden bottom plate or the hard iron objects when it is working, otherwise the chain will be broken.
6. Try not to let the machine work continuously, let it rest for one minute after using 1 hour.

More maintain ways or questions about strippers, please feel free to contact us:
Email: [email protected]
Whatsapp:+86 18475613114
Skype:may.lin91
Wechat: AmyLim90