Pneumatic Waste Stripper Waste Carton Paper Stripper Stripping Machine

PRODUCT FUNCTION

HS-780S Waste Stripper is used to remove the external / lateral waste from the piles of die-cutted sheets. Also to remove the gripper. Pneumatic power moves a chain which hold and remove the waste. Complete, with air-pressure-filtering and oiling unit, air pressure indicator and tube.
Application for all kinds of paper, such as
* For thin cardboard
* for normal cardboard
* for thick cardboard and micro-corrugated
* for strong corrugated board
Product Features

• HS-780S stripper is a high- efficient manual tool ,compared with the traditional stripper's method by hammer, stripper could improve the speed at least above 5-10 times.
• Compact structure, light-weight design and easy operation; male or female operator could handle it through a simple training.
• The HS-780S stripper's power cause by air motor, thus safe operation and long productive life.
• HS-780S Stripper's tooth chain with high strength alloy steel which using advanced heat treatment technology, high hardness, strong abrasive resistance and long working life.
Product Functions Explanation

• This device 780 is specially designed for the universal use of removal of large & small segment waste from die cut sheets with no damage to the carton blanks, which can improve the factory productivity.
• Pneumatic driven, environmental friendly, safe and reliable
• Conforms to Oriental hand shape, which can be moved flexibly and lightly.
• Scientific design stripping wheel, effectively reduces the unreasonable contacts with paper
• The powerful pneumatic motor enables stripping to be handier
• Enhances the efficiency of stripping greatly, reduces stripping personnel, and saves time
Principle picture for segments of waste stripper

The outside trim must be cut into sections no large than 400mm long. The lenght is dependent on the number and the depth of cut-outs as well as the shape of sheet. The smaller the number of the nicks, the faster the stripping operation will go.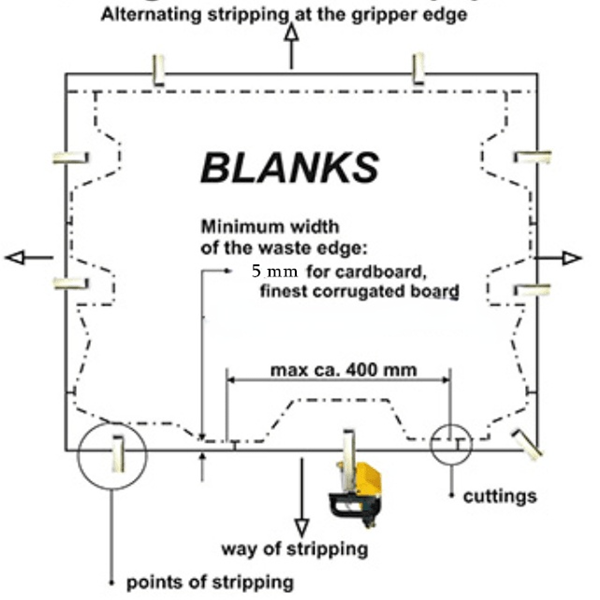 PRODUCT SHOW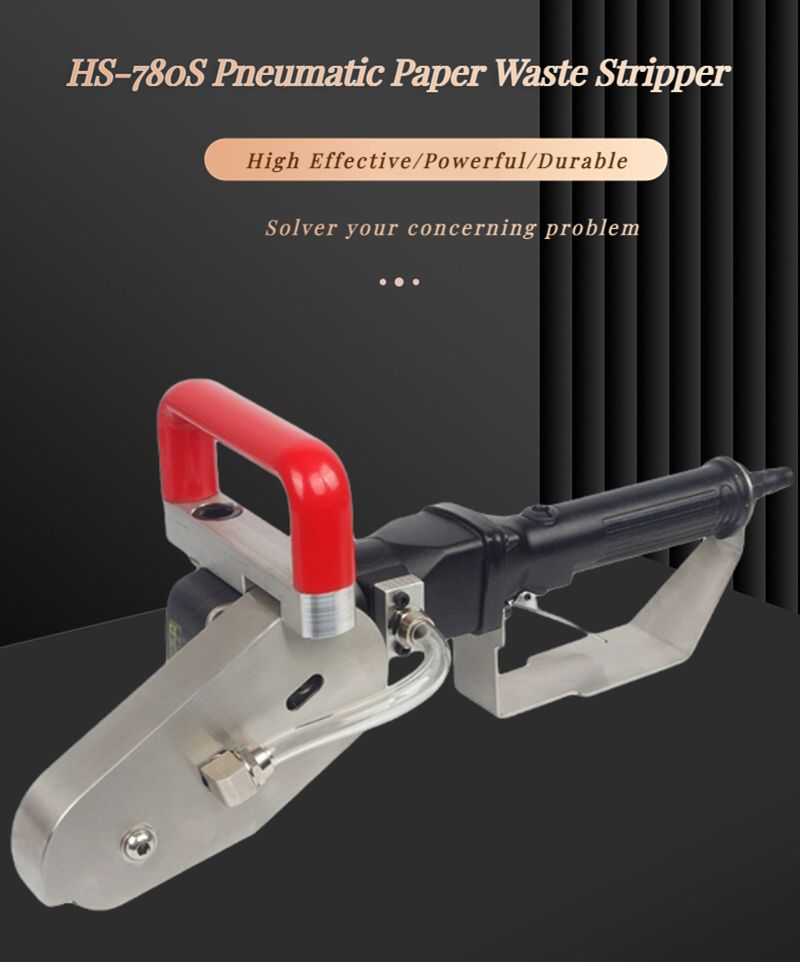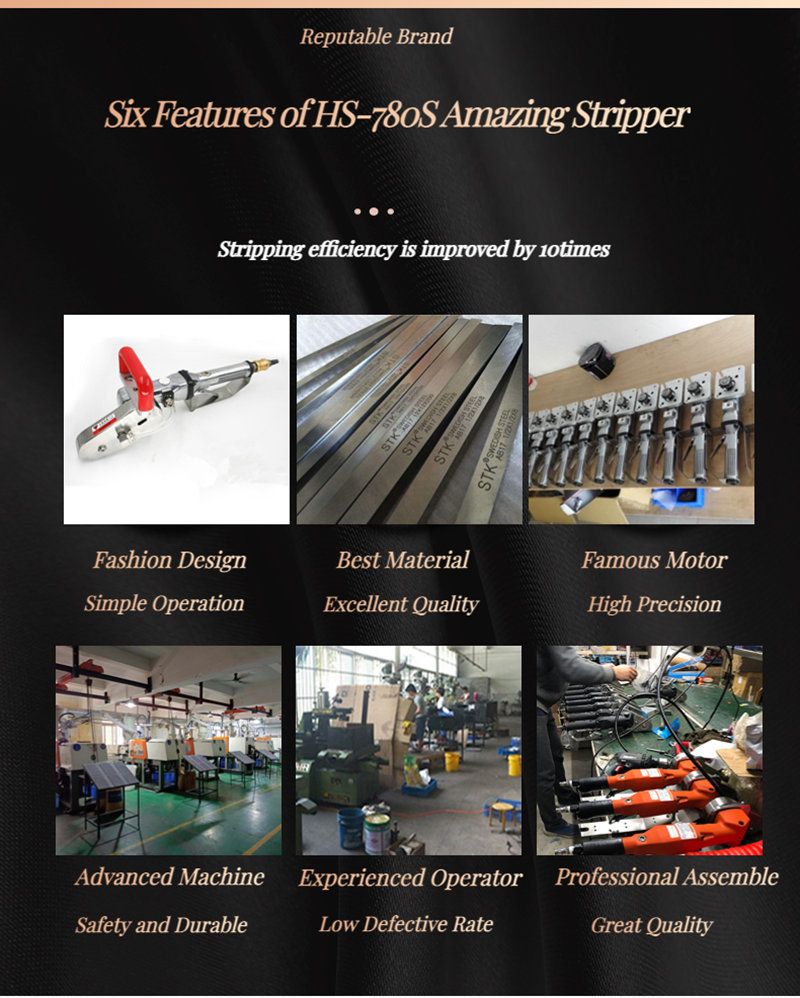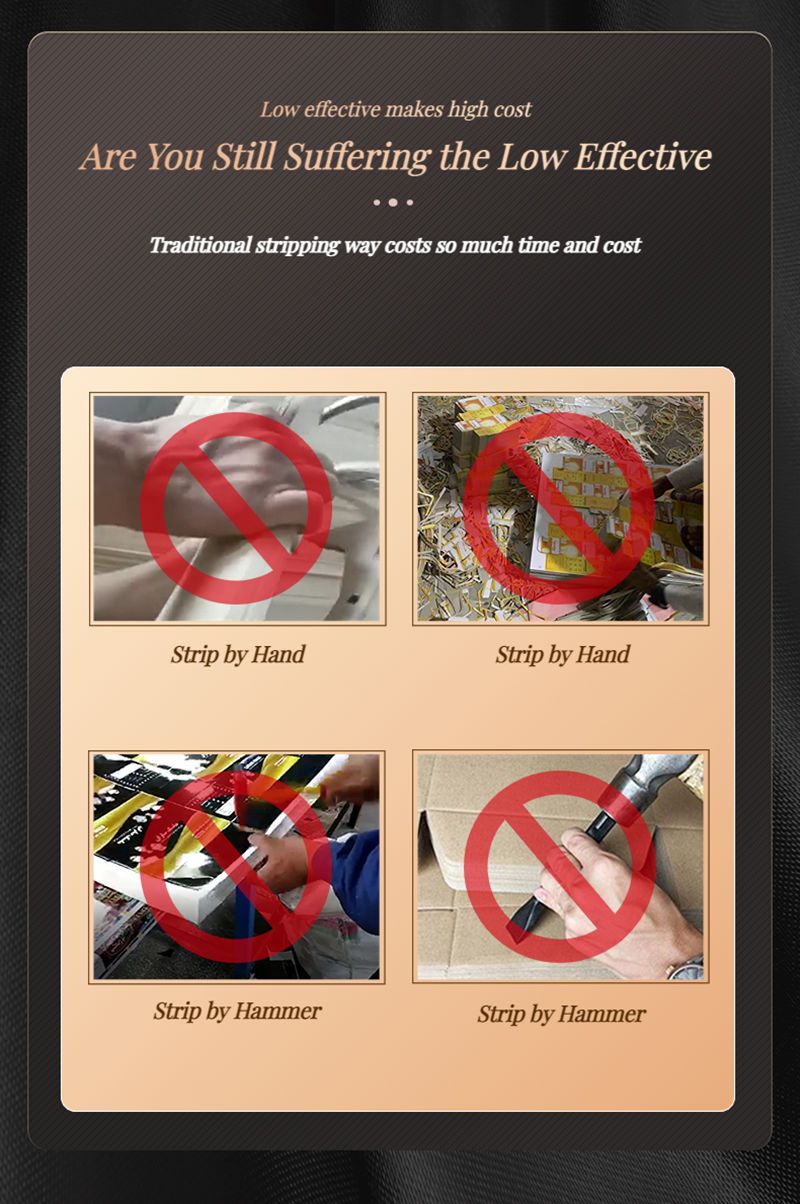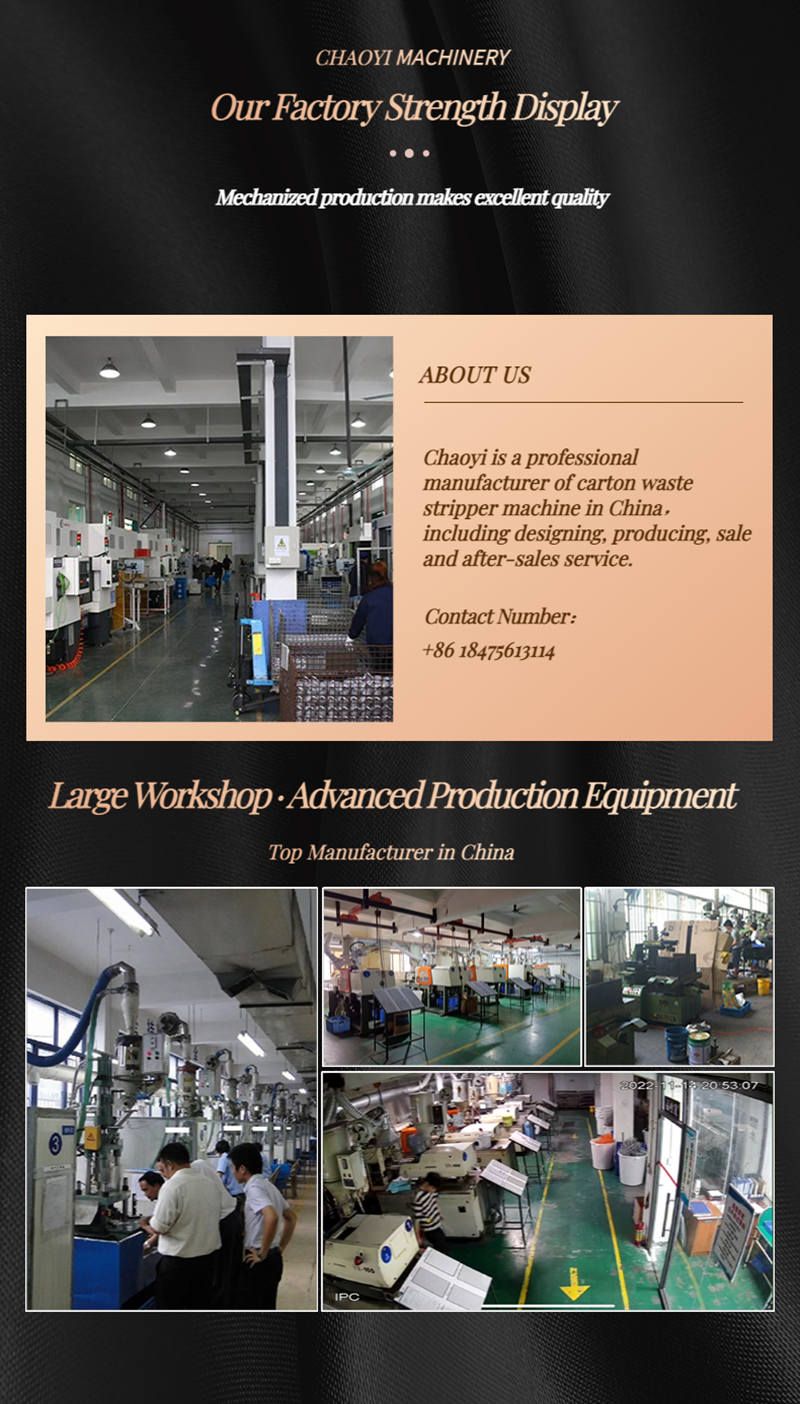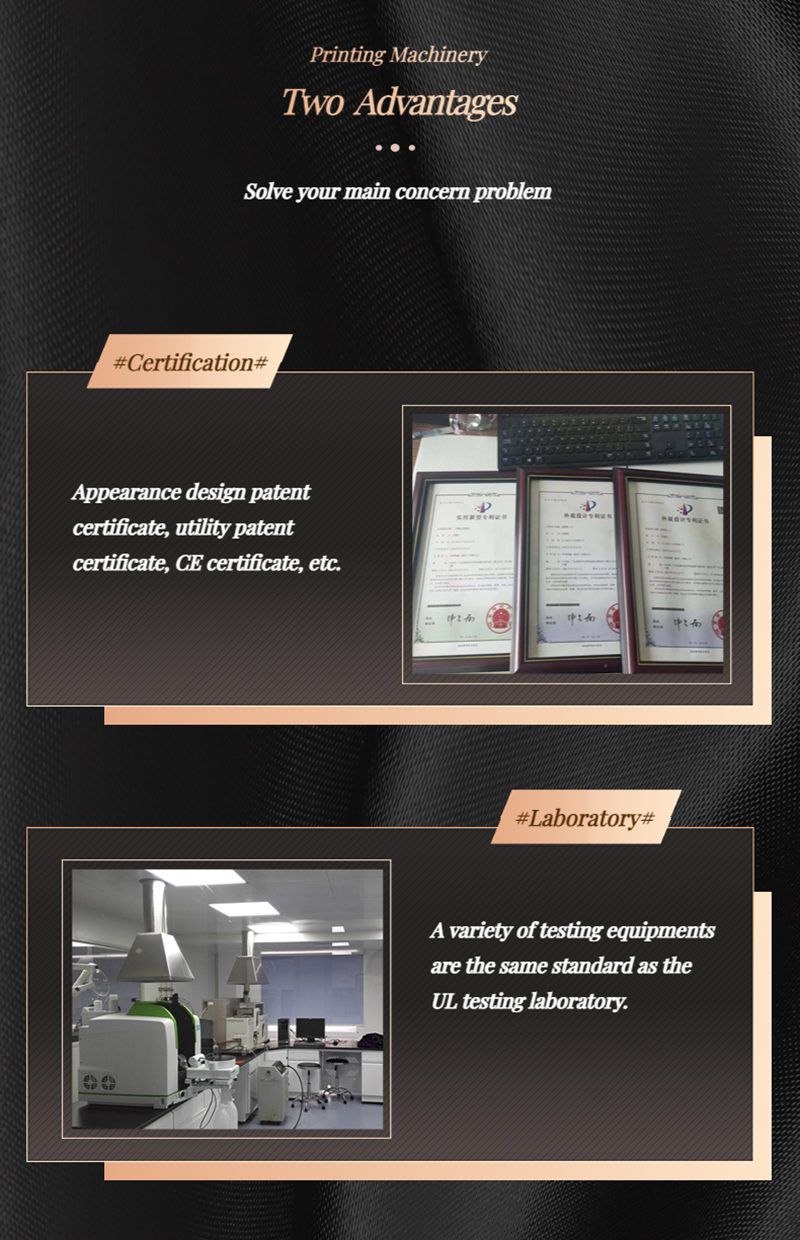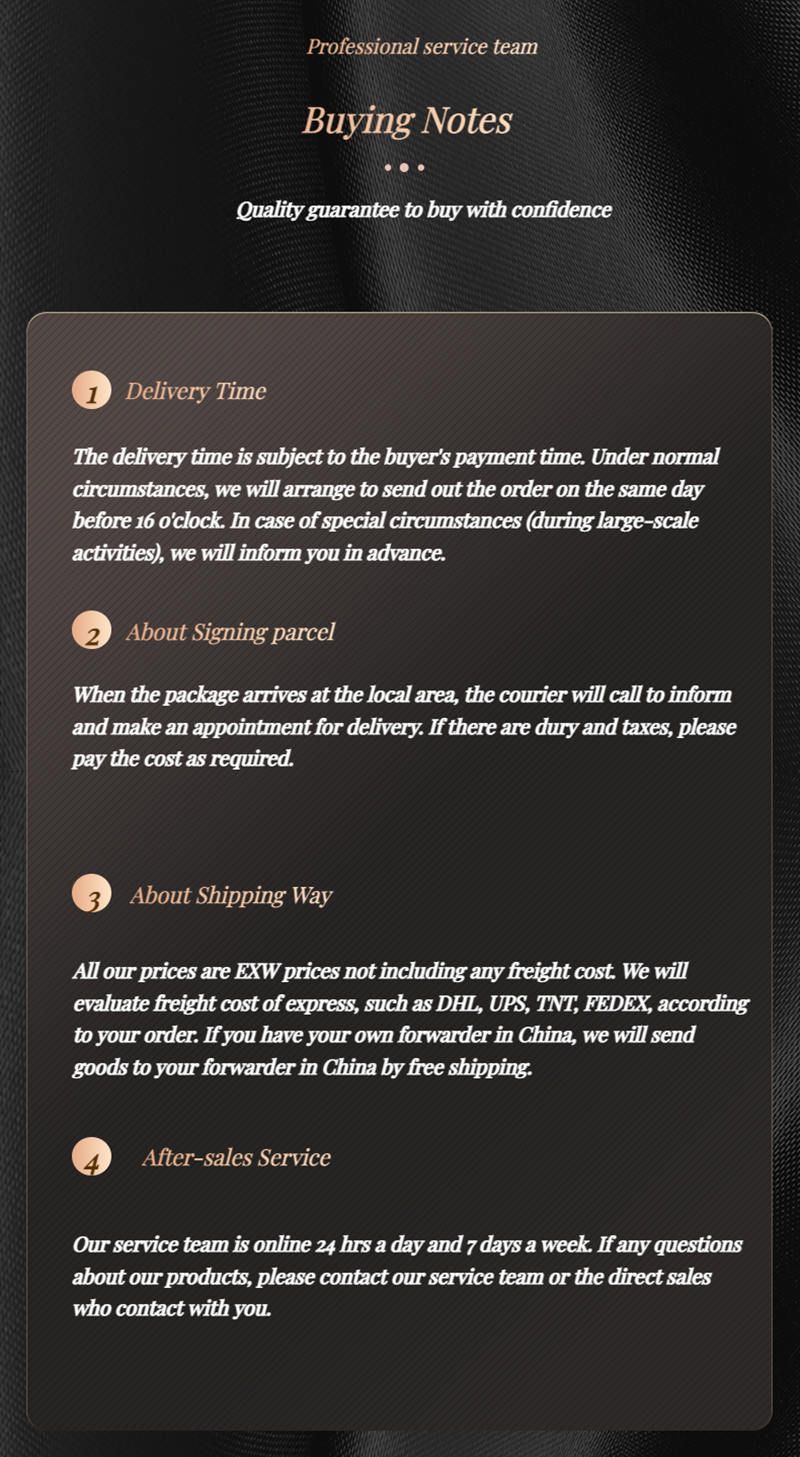 Machine Parts
Name: Handle
Description:Unbreakable, undeformed, durable, ergonomically designed, comfortable to hold.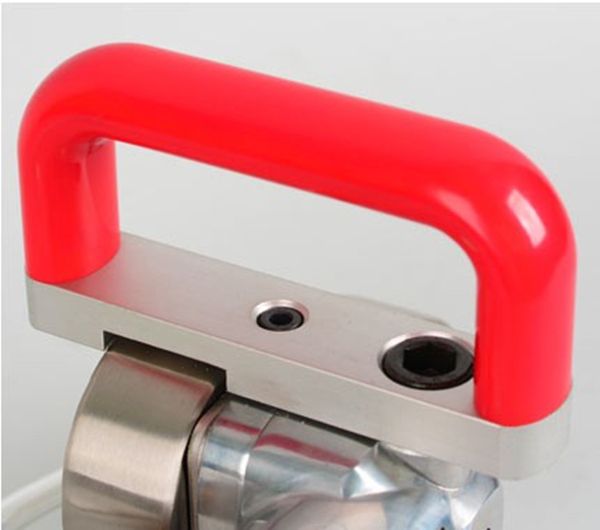 Machine Parts
Name: Cover
Description:Made by stainless steel,effectively avoid damage to the chain or the inside of the machine.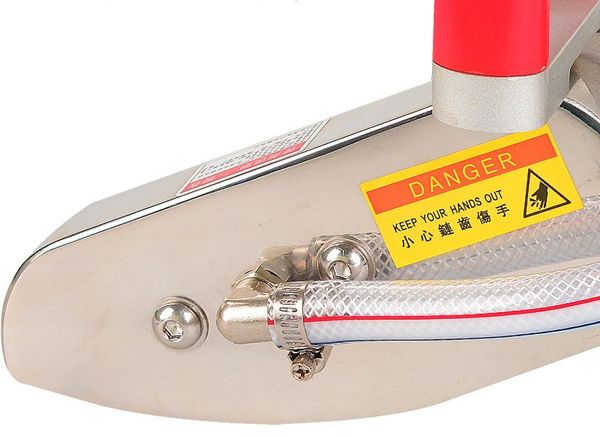 Machine Parts
Name:Gear chain
Description: Made by high strength anti-friction alloy steel,higher hardness and wear resistance.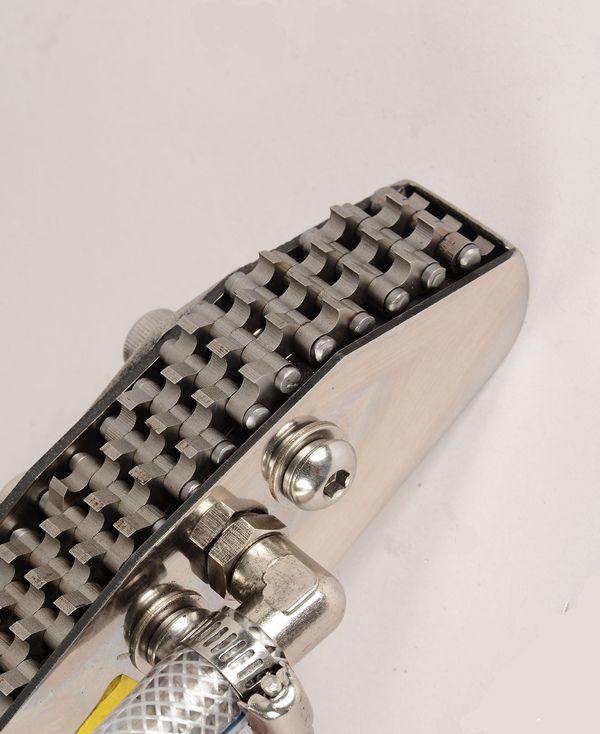 Machine Parts
Name: Air Adjustment
Description:Adjustable air pressure according to production needs.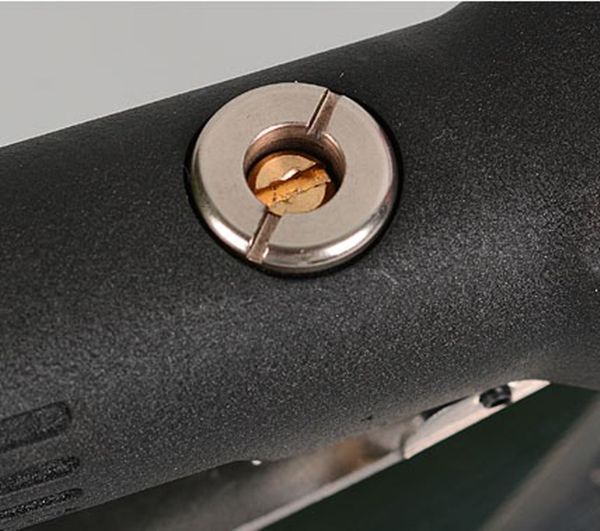 Machine Parts
Name: Switch
Description:Turn on the switch, the motor starts to turn,and after the speed is stable,you can start working.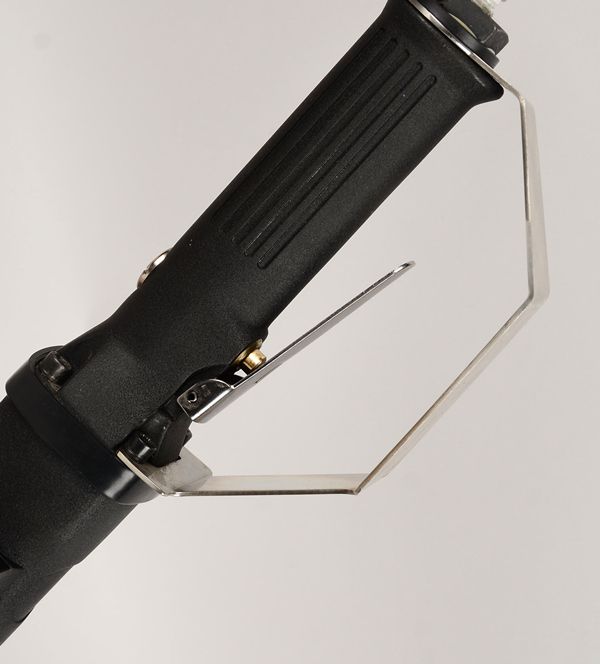 Machine Parts
Name: Air Inlet
Description:Link one end of the air pipe to start working.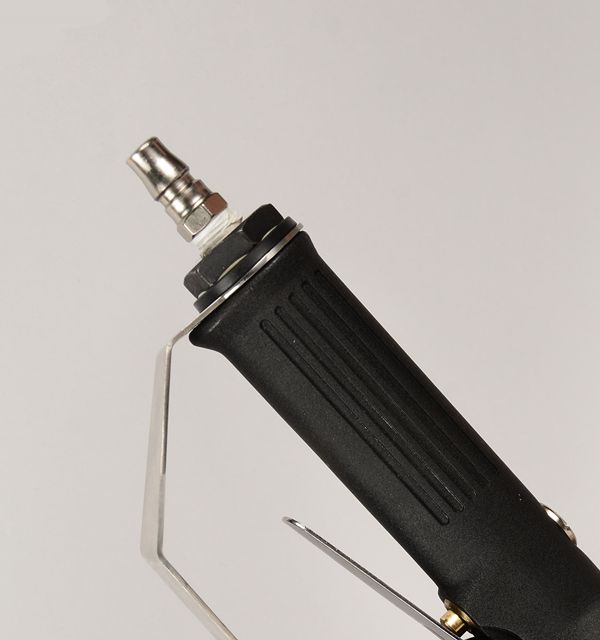 Machine Parts
Name: Air pipe
Description:The air pipe can work yes at 8 * 12mm with maximum length of 6 meters.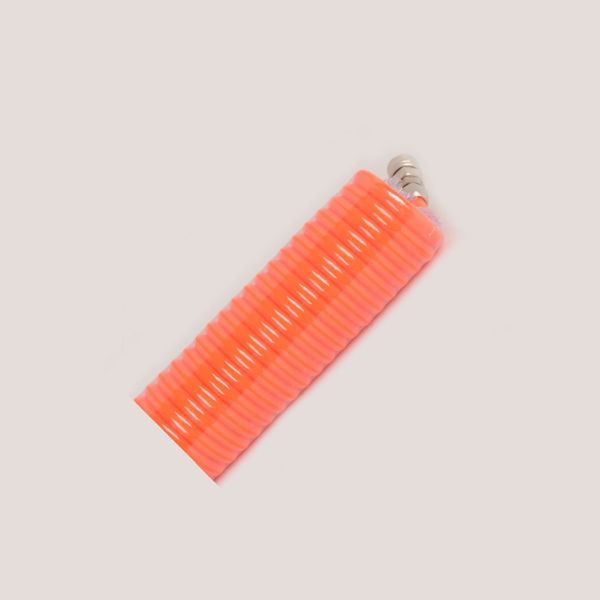 ORDER LIST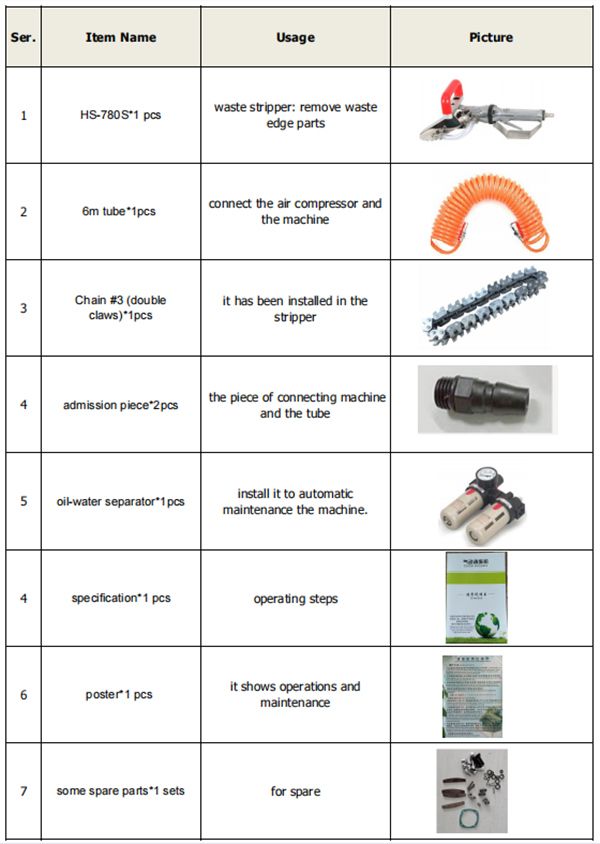 ORDER STEPS