4500RPM Carton Waste Stripper Big Power Die Cutting Machine
Stripper's working video
Technical Information
| | |
| --- | --- |
| Item Number | HS-2936 |
| Type | Pneumatic stripper |
| Color | RED |
| Revolution | 4500 turns /min |
| Chain | #2 with 18 cogs (large size) |
| Air consumption | 0.4㎡/min |
| Working pressure | 6~8 KG |
| Net weight | 3.5 KG |
| Minimum cutting size | 5MM |
| Suitable paper | all kinds of paper. Efficiency will be higher for corrugating medium paper/paperboard |
| Gross Weight | 6.0KG |
| Package Dimensions | 490*170*240mm |

Application
---The waste stripper is suitable for waste margin stripping of cardboard, thin corrugated paper and common corrugated paper in printing industry.
---Range for the paper is 150GSM-1000GSM cardboard, single and double corrugated paper, double laminated corrugated paper.

Product Feature
---High speed rotating studded chain strips the sheets exterior trim.
---Cover protect device prevents damage to the sheets and arrange the sheets in regular. Ensure the safety for operator as well.
---Apply pneumatic motor to drives the chain with high speed to substitute for the manual.
---Removed the stack of 400 sheets high in one second, performing instant stripping result.
---Lower the personal expense and time waste substantially. Ensure the carton quality and stability.
---Durable chain design with high hardness, strength and toughness.
---Portable design economize on labor expend and easy to operate.

HS-2936 Paper box waste stripping trim tool die cut waste stripper
1. Pneumatic motor with high performance and security
2. Lightweight portable design, it is very convenient to use
3. Easy and quick clear waste, high efficiency than the traditional human stripping
4. Compared with the hammer knock the waste way, don't damage bonding area when stripping
5. Chain adopt high strength alloy steel higher hardness, wear resistance, long service life

Comparison between HS-2936 and traditional tool to remove unwanted waste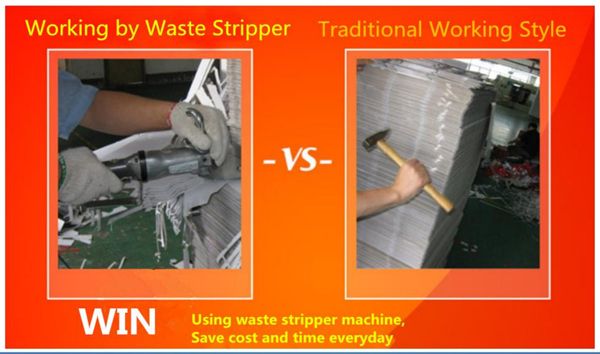 HS-2936 Picture Show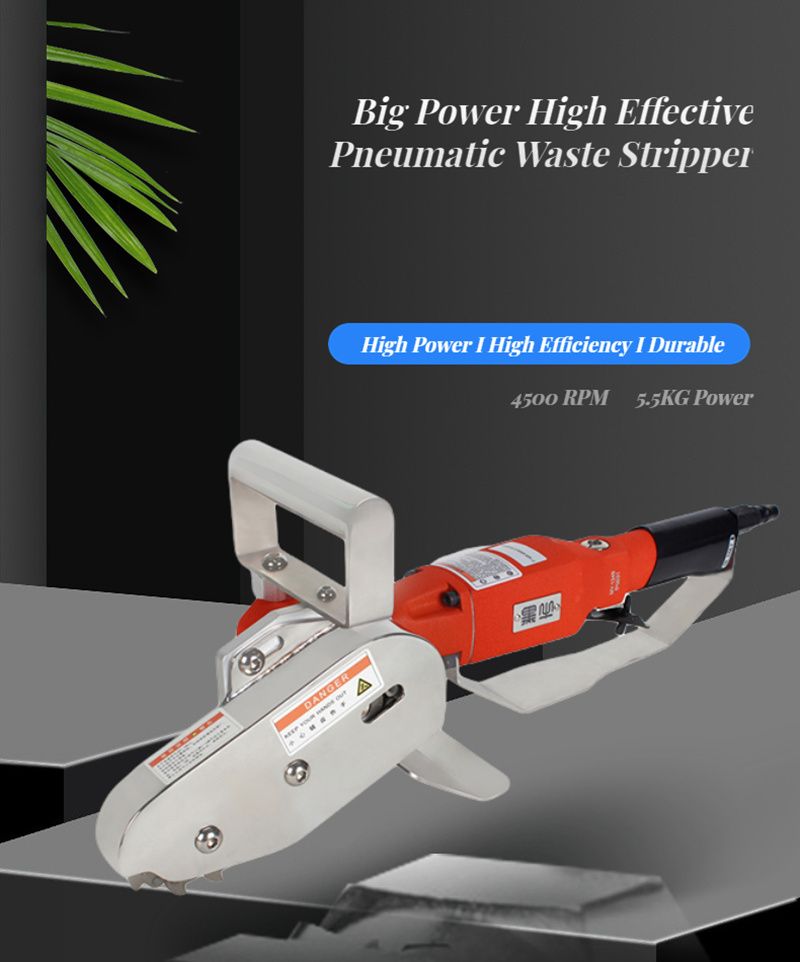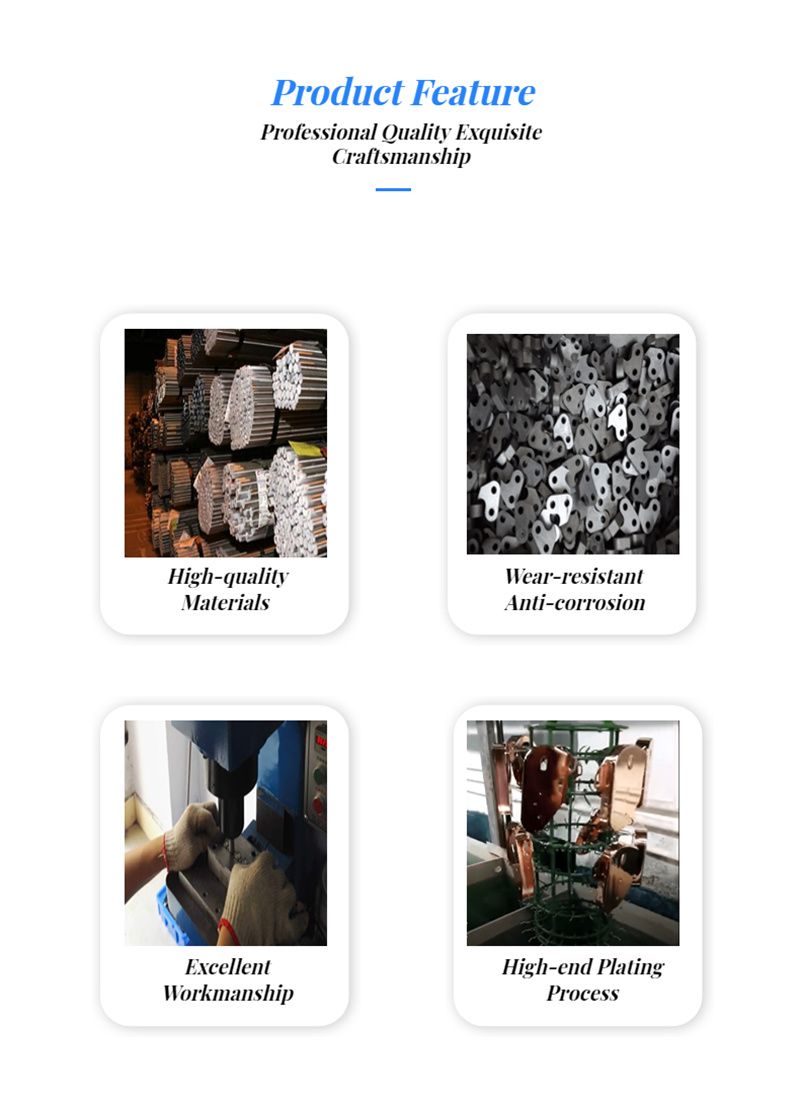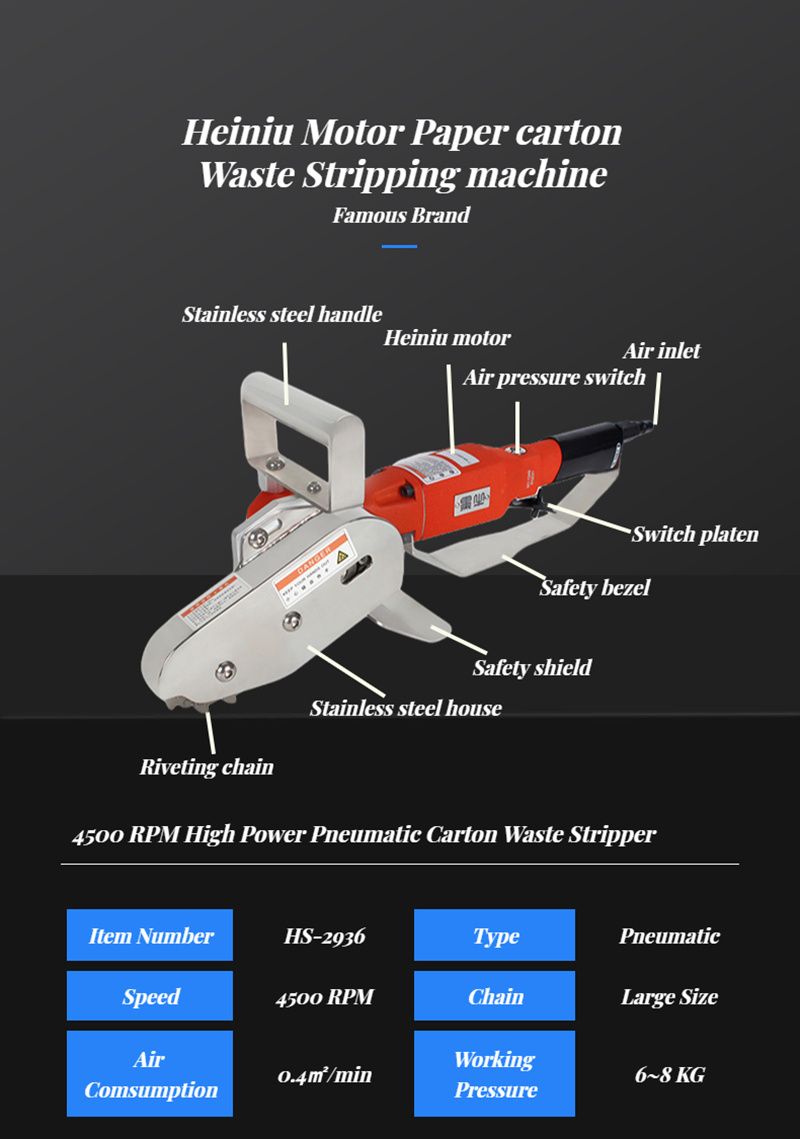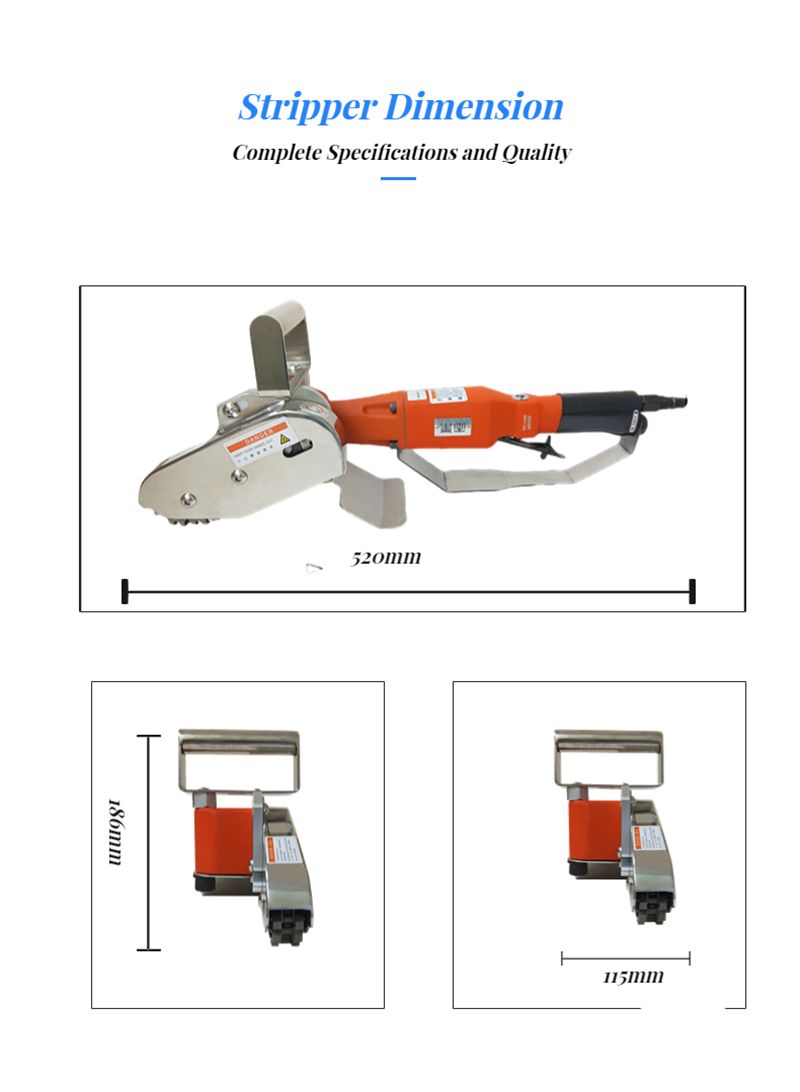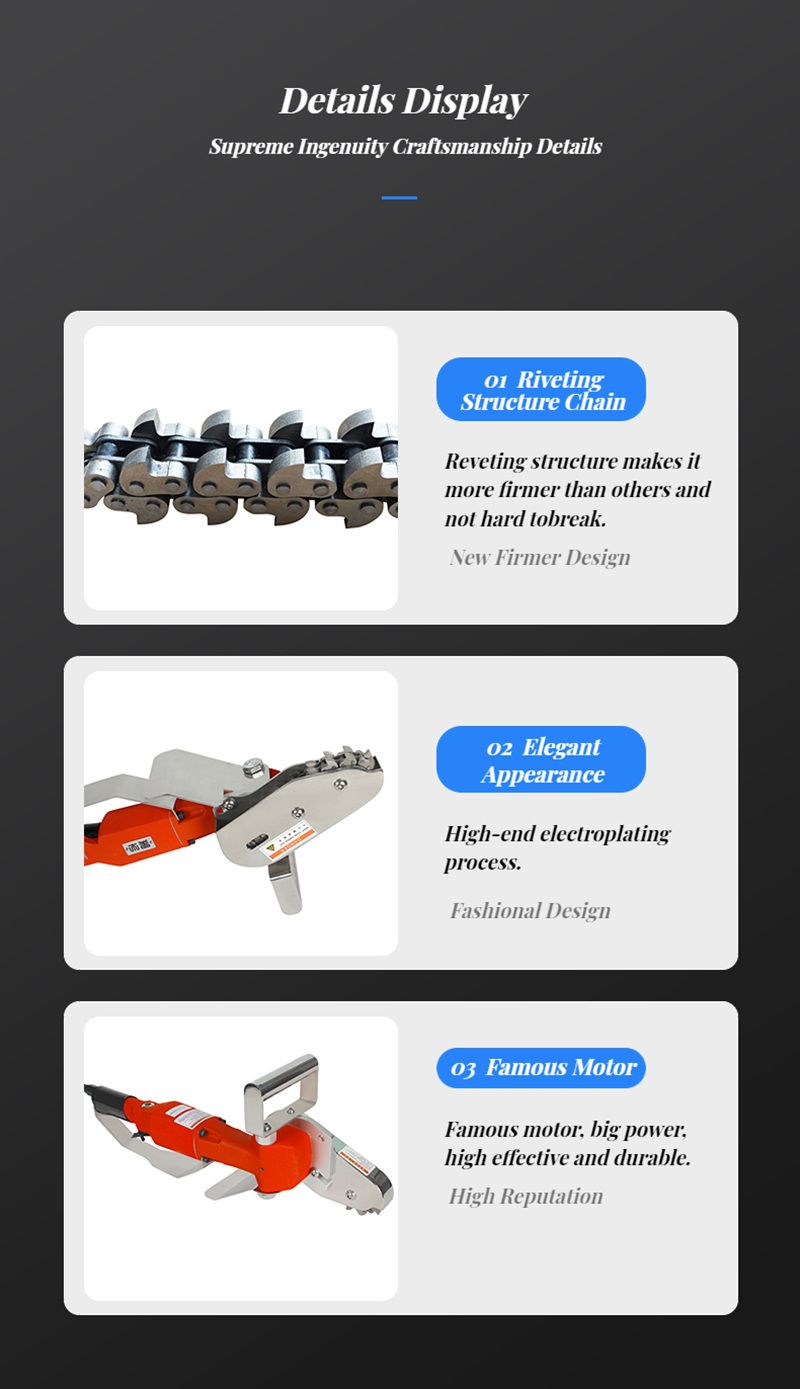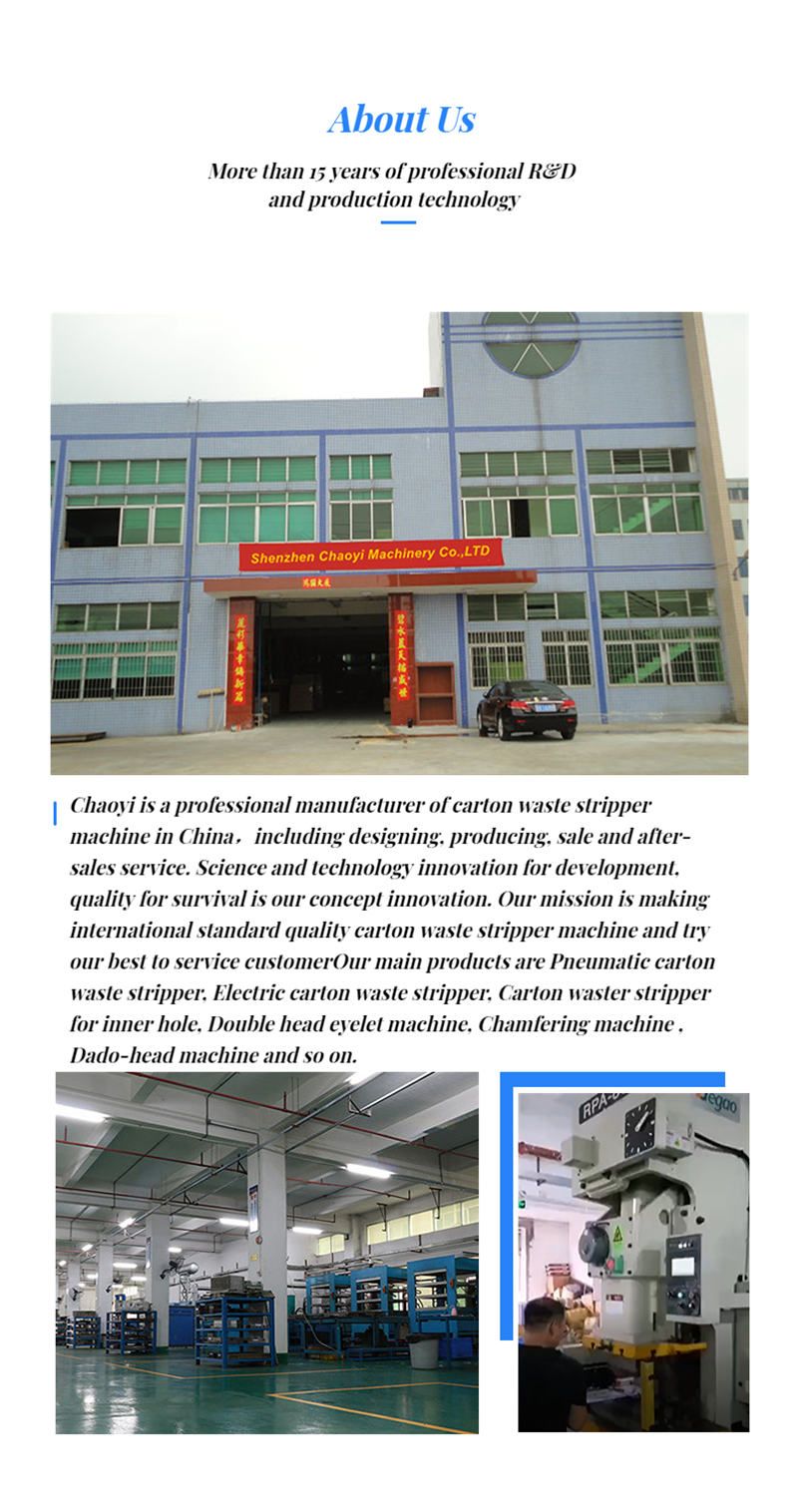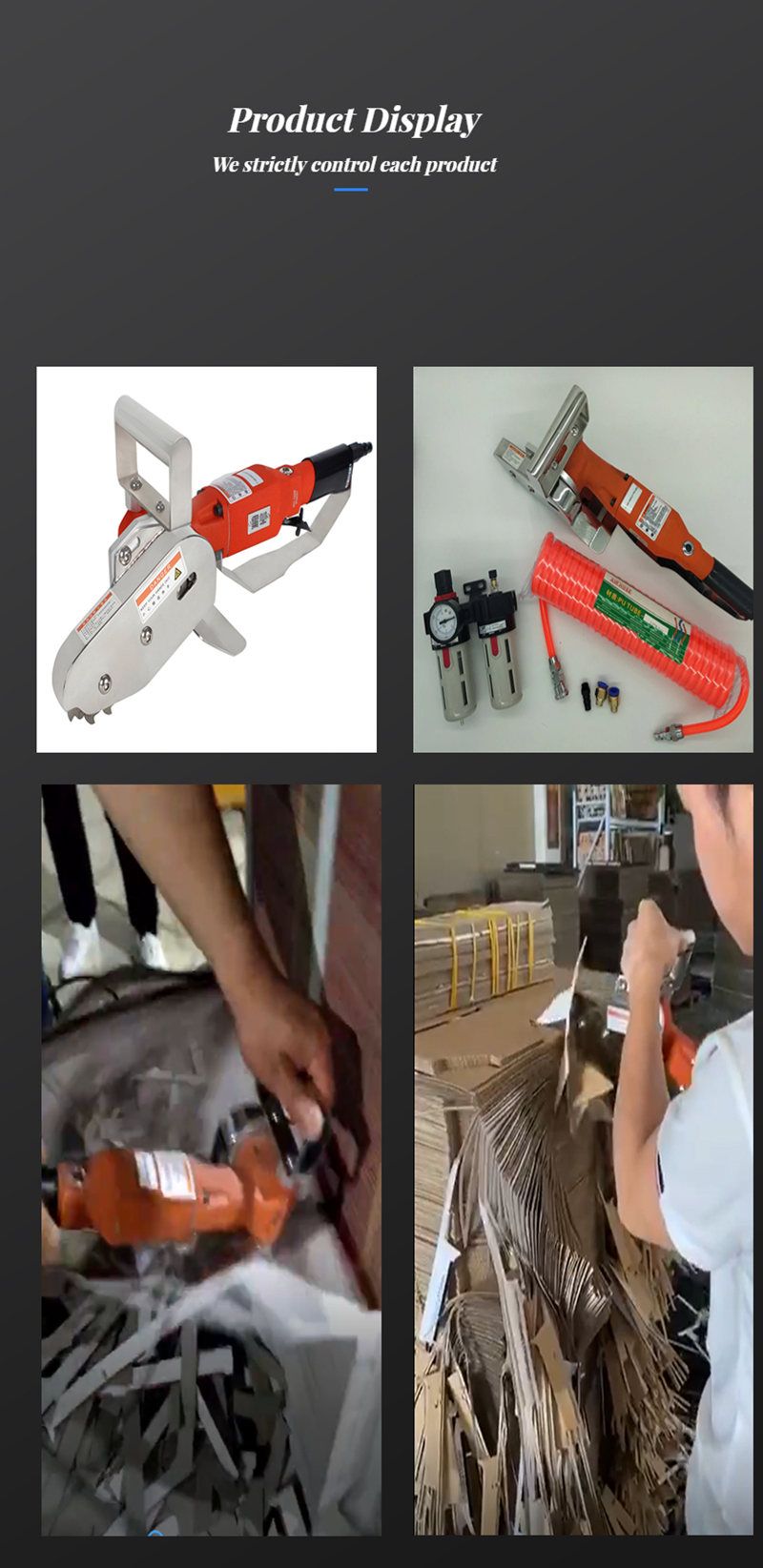 Warm Reminder

When using the stripper, the outside trim areas of folding carton cutting die must be installed with stripper rules and use Nick to grind nicks. Otherwise, the stripping result will be affected.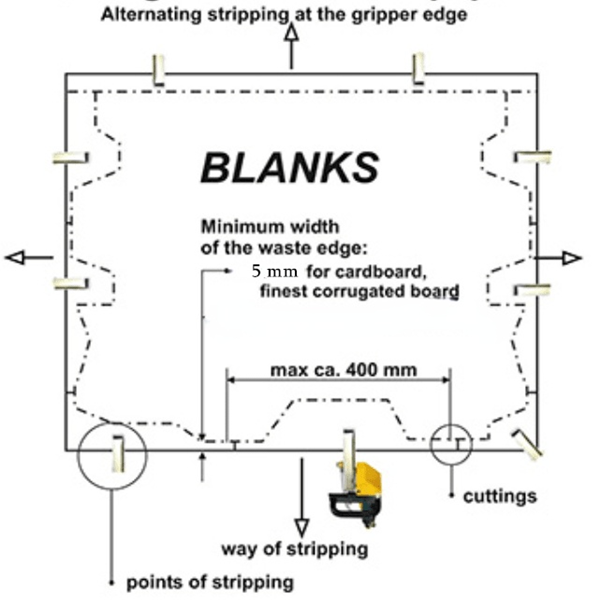 Order List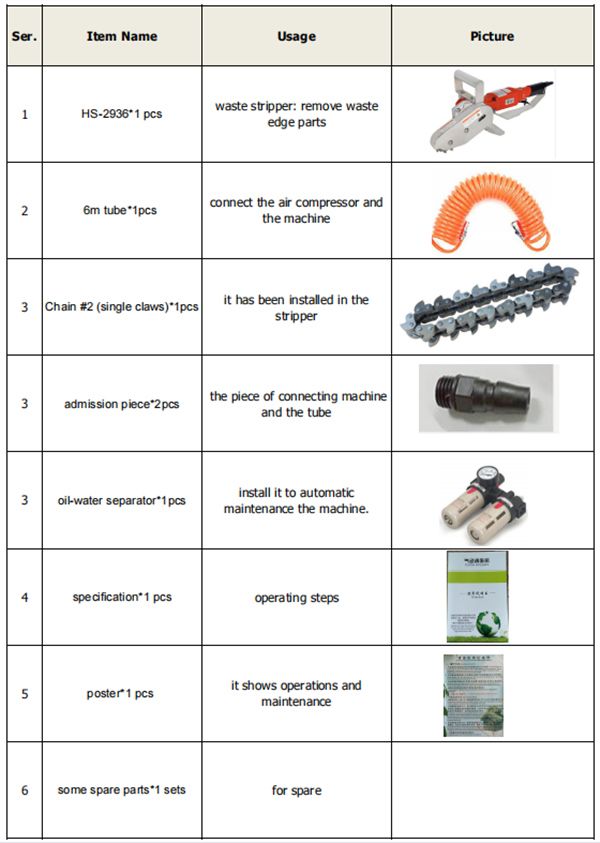 Order Steps