Portable Pneumatic Waste Stripper Trimming Carton Stripper
Product No.:HS-2936S
Price:negotiation
type:air waste stripper
Weight:4.5KG
chain:3#chain
Revolution:4500RPM
Working pressure:6~8KG
Motor:Taiwan famous brand
paper type:all kinds of paper. Efficienty will be higher for corrugating medium paper/paperboard
Portable Pneumatic Waste Stripper Trimming Carton Stripper
Product's Working Video
Technical Information
| | |
| --- | --- |
| Item Number | HS-2936S |
| Type | Pneumatic stripper |
| Color | RED |
| Revolution | 4500 turns /min |
| Chain | #3 with 18 cogs (large size) |
| Air consumption | 0.4㎡/min |
| Working pressure | 6~8 KG |
| Net weight | 3.5 KG |
| Minimum cutting size | 5MM |
| Suitable paper | all kinds of paper. Efficiency will be higher for corrugating medium paper/paperboard |
| Gross Weight | 6.0KG |
| Package Dimensions | 490*170*240mm |
HS-2936S Product Feature
1. Artificial stripping to 3 hours, stripping machine 10 to 30 minutes to complete, greatly shorten the delivery cycle;
2. The stripping machine structure is compact, the weight and portable polishing machine is the same as the common used, use very convenient, men and women after simple training can operation.


The damage of adhesive part
3. Clear the waste, improve the efficiency of process after the (automatic posting box/packaging);
4. The stripping machine power supply adopts Taiwan pneumatic motor, there is no carton brush like ordinary hand-held polisher damageable problem,and good safety, equipment long service life;
5. The tooth chain of stripping machine adopts high strength alloy steel after heat treatment process, high hardness, wear resistance,long service life, and easy to replace;
6. Reducing the occurrence of industrial injury, and other outside, Such as wrist, back, shoulder injuries and repetitive operation motion


Mainly used raw materials are
• Taiwan famous brand motor
• High alloy tool steel
• White steel(chain of teeth)
• Stainless steel(outer cover)


HS-2936S Photos Show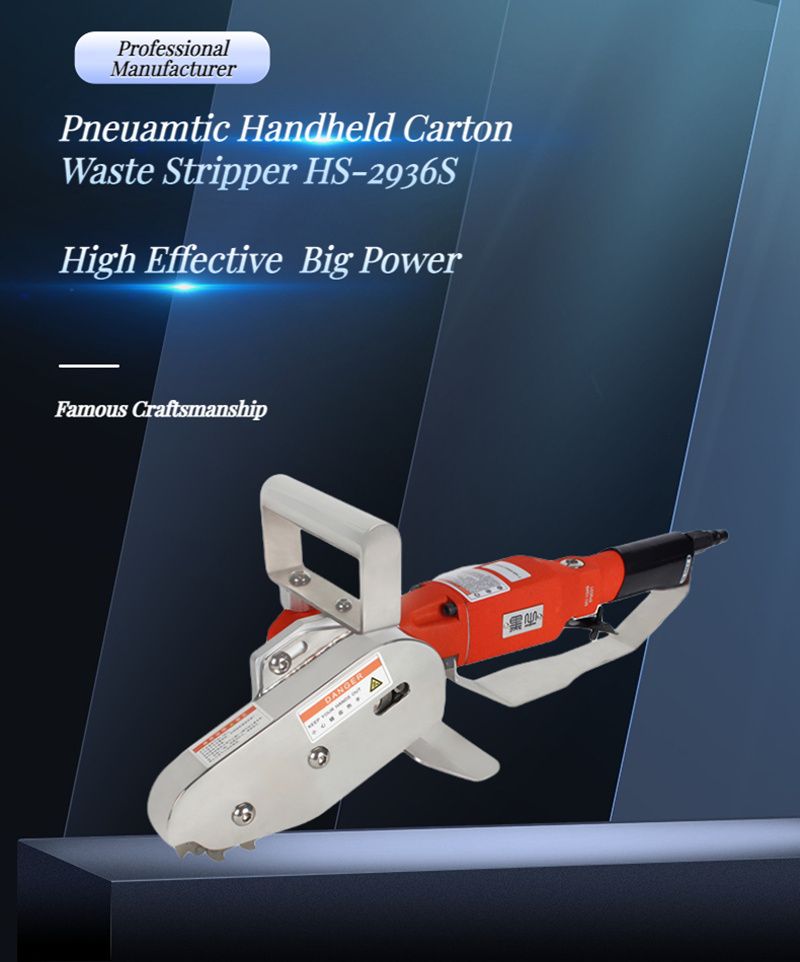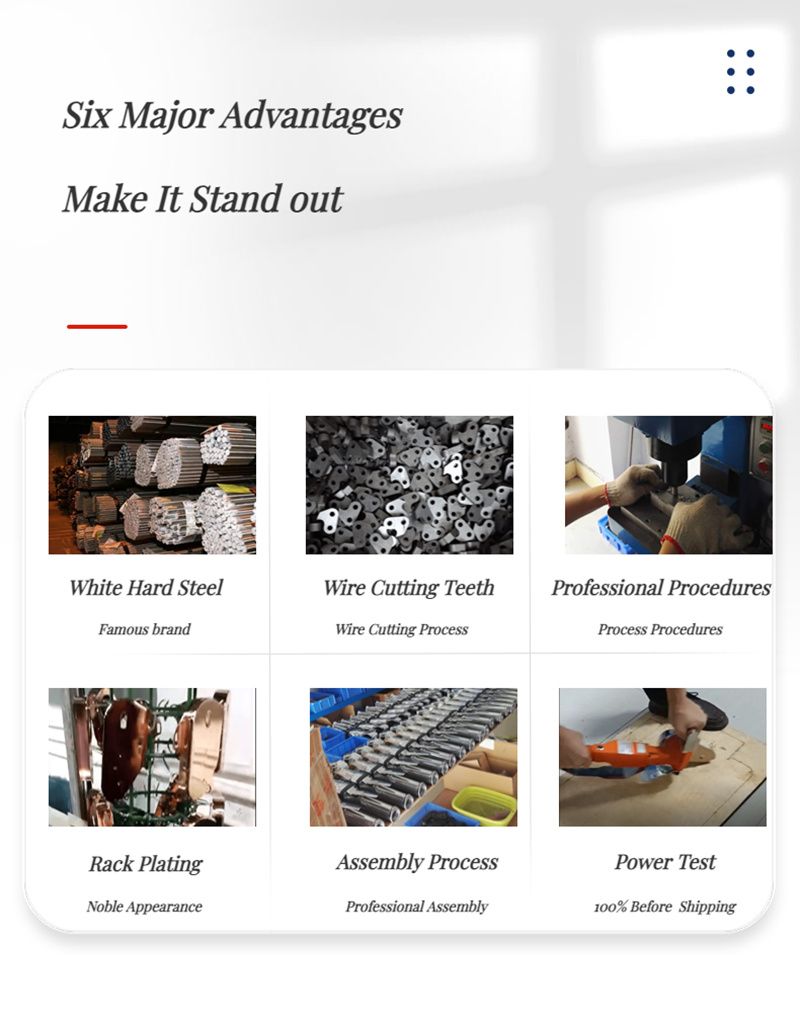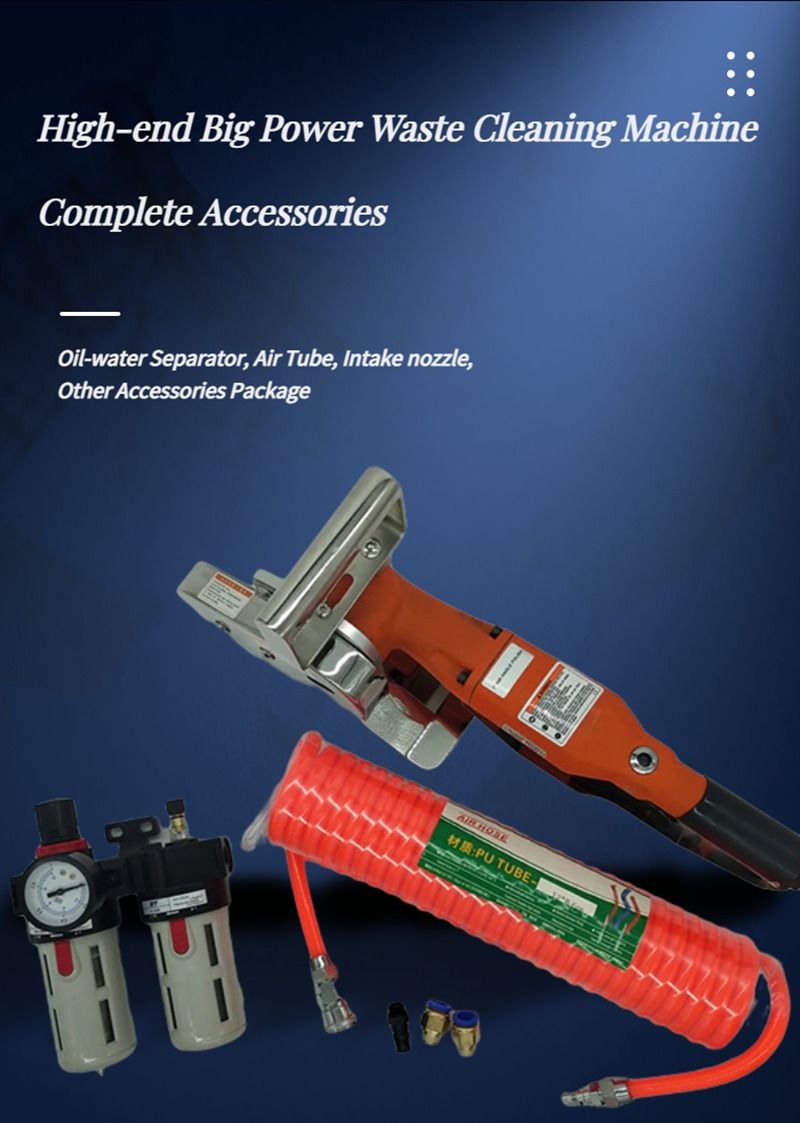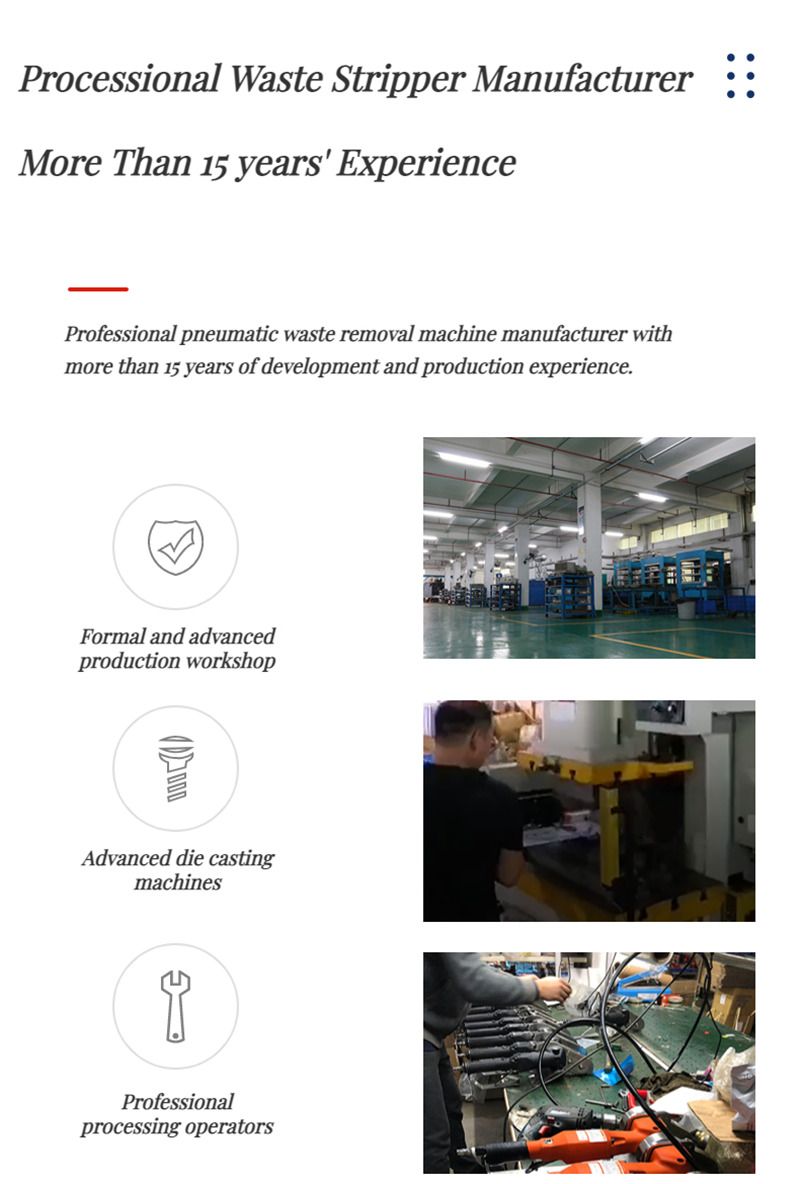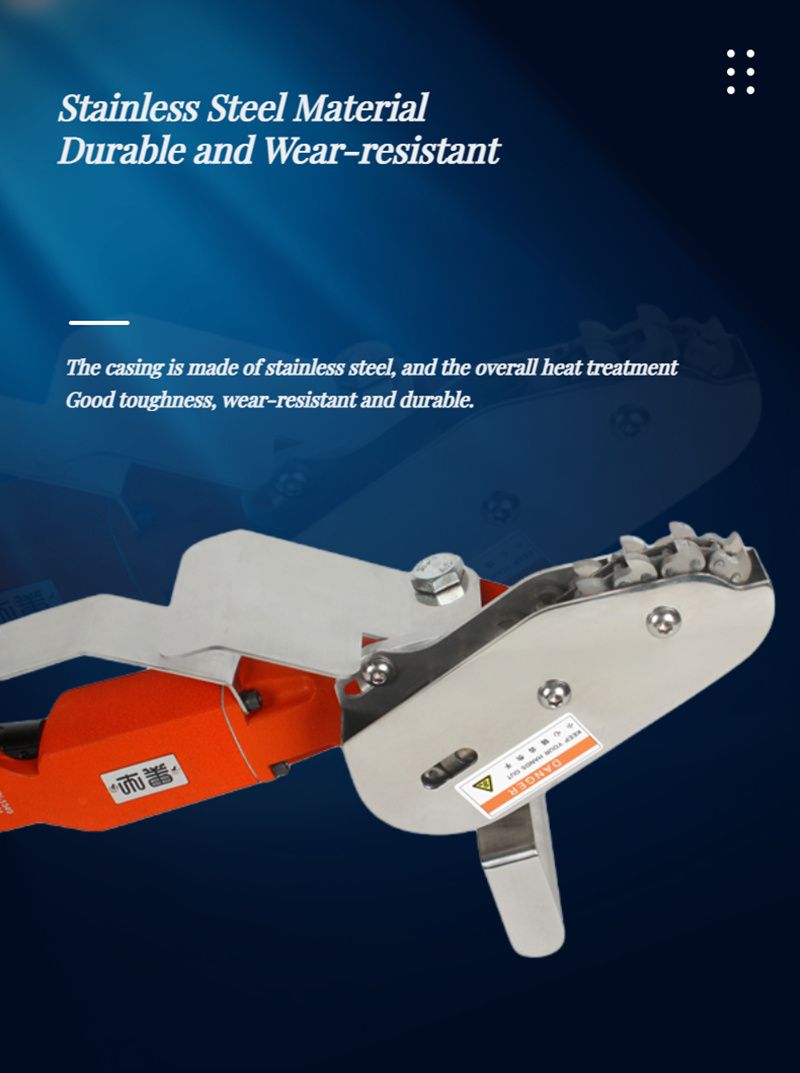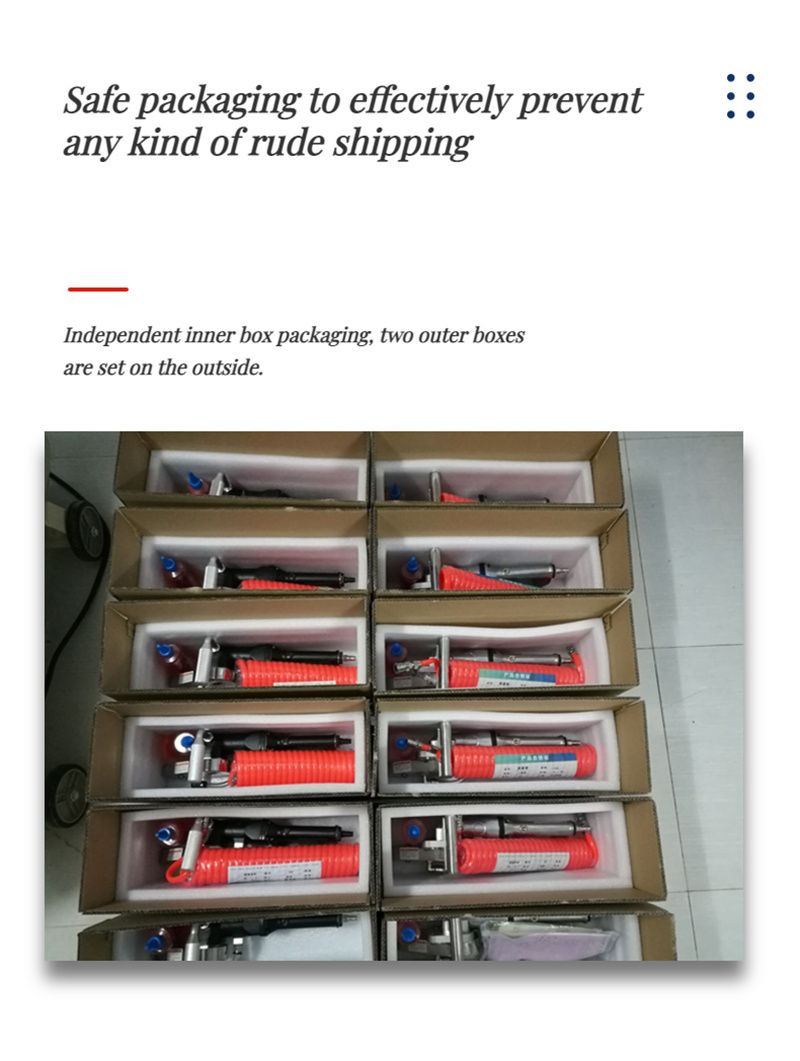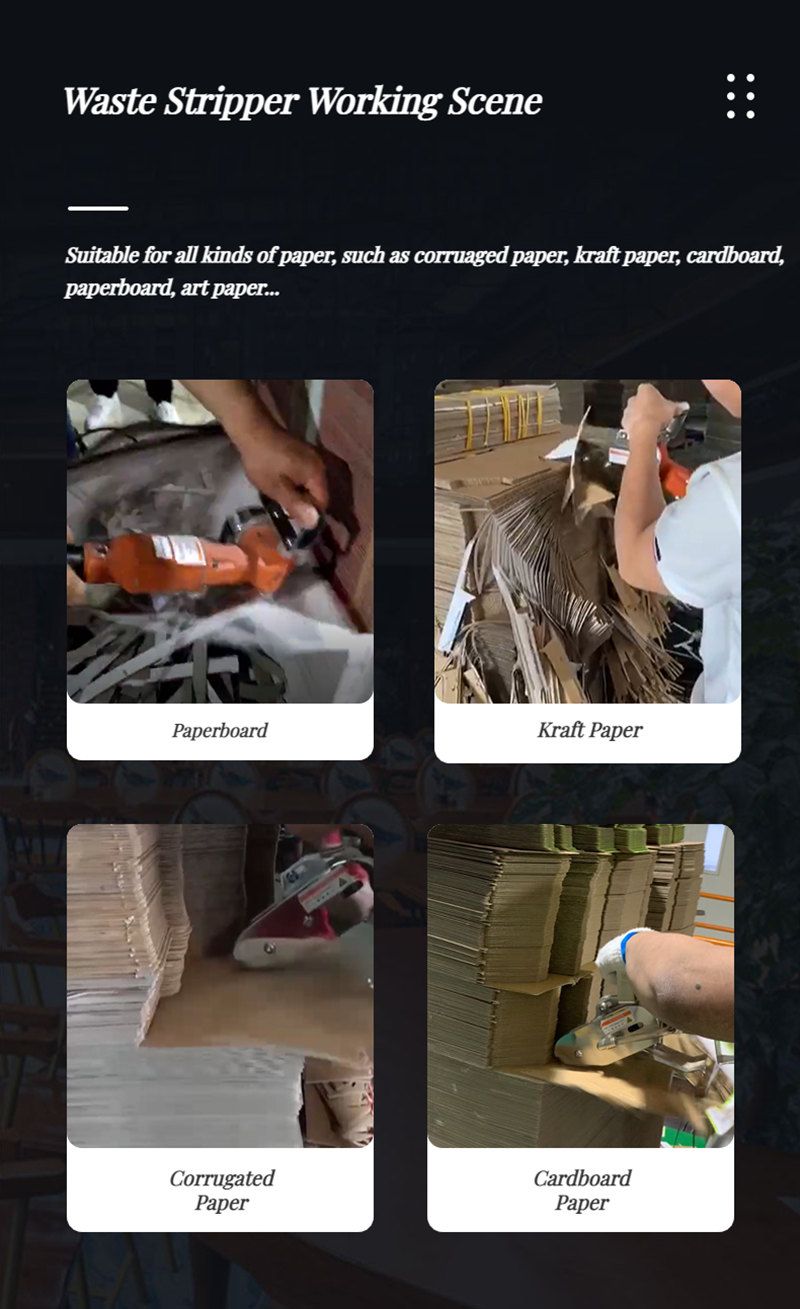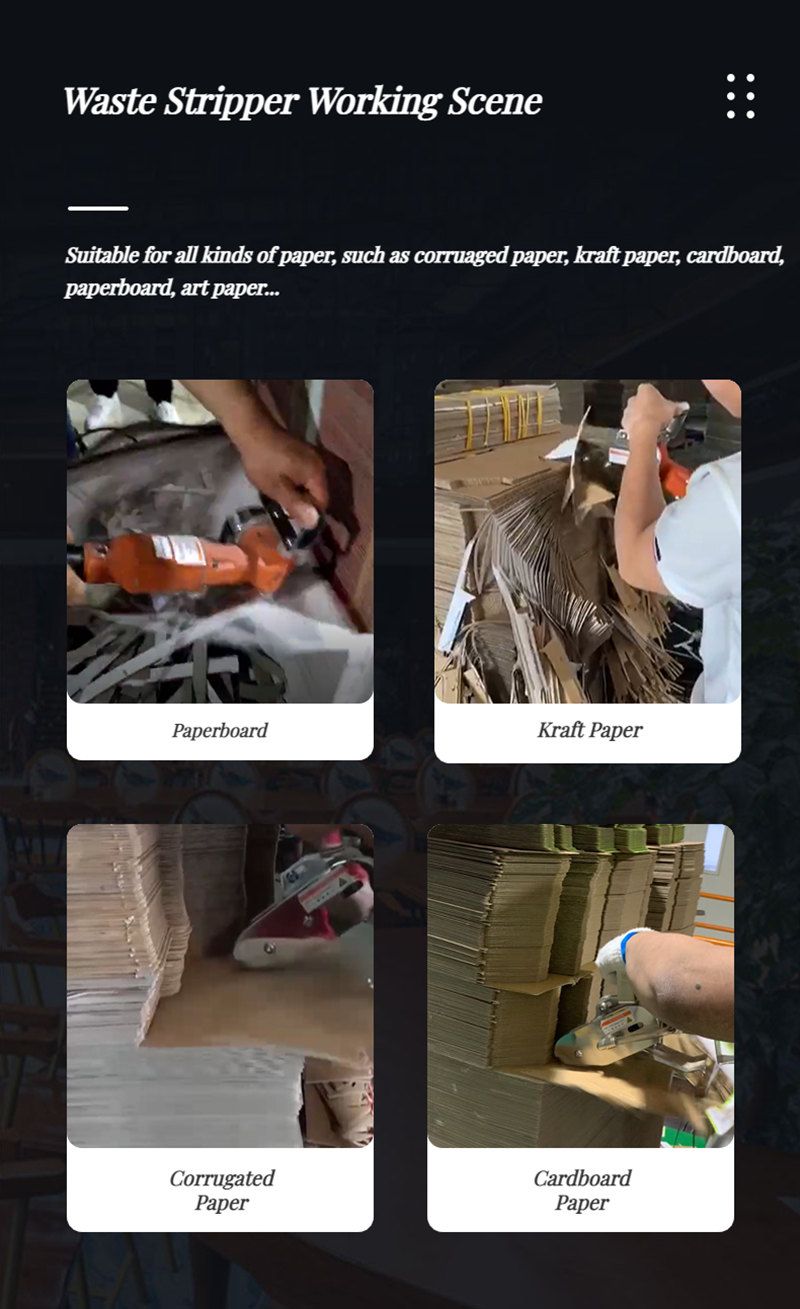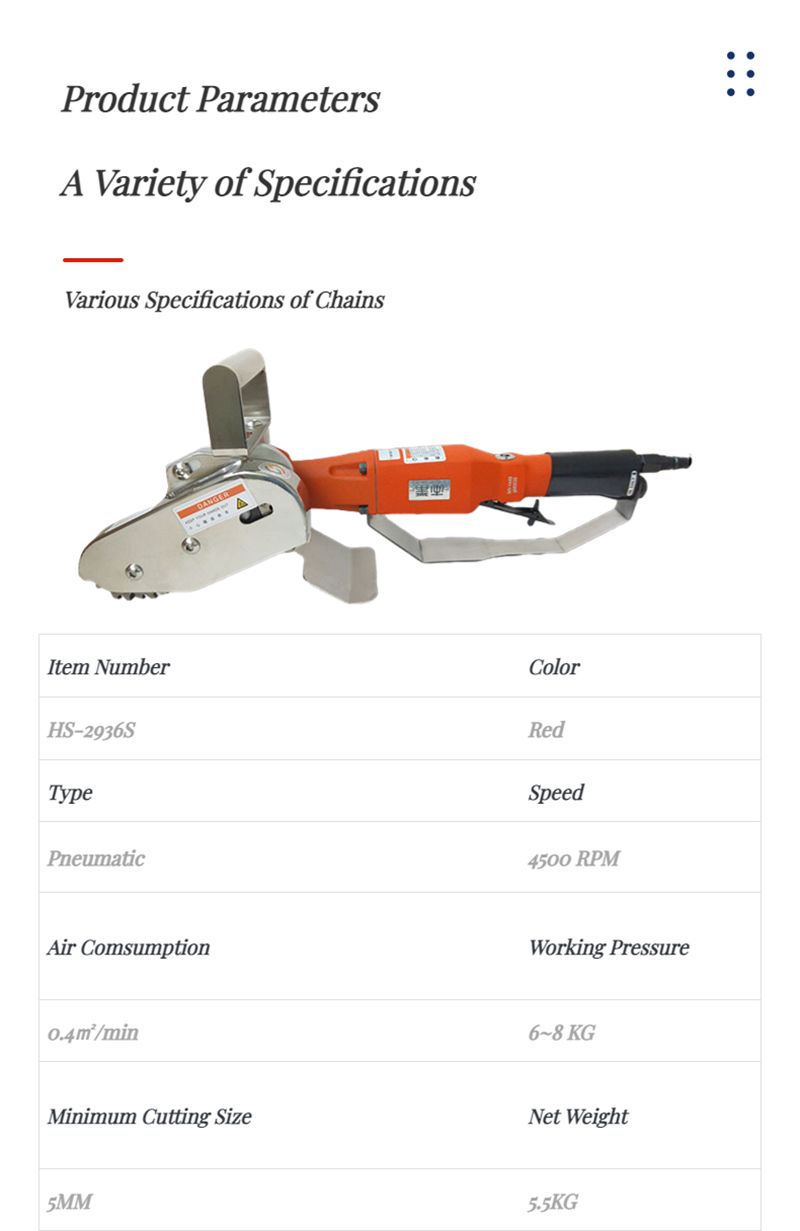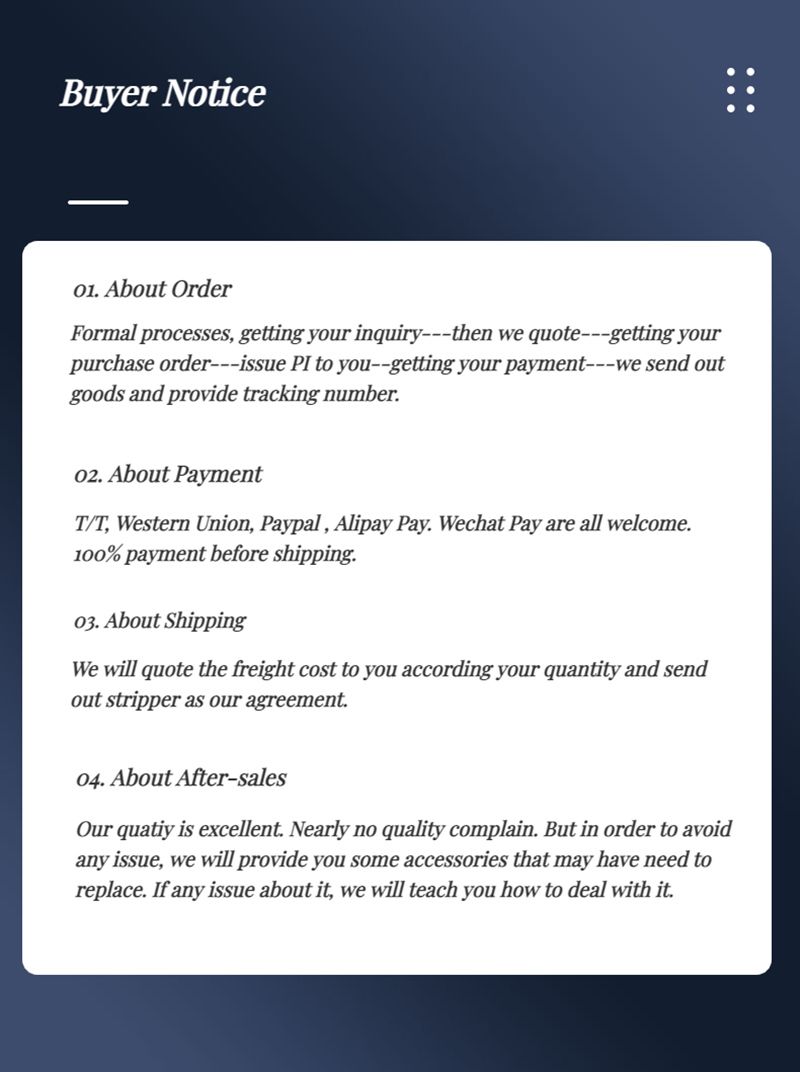 Order List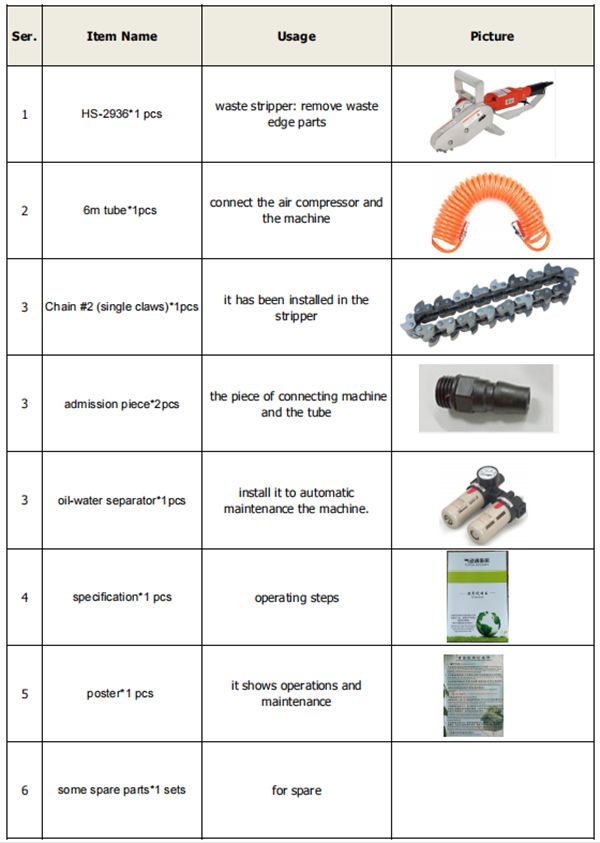 Order Steps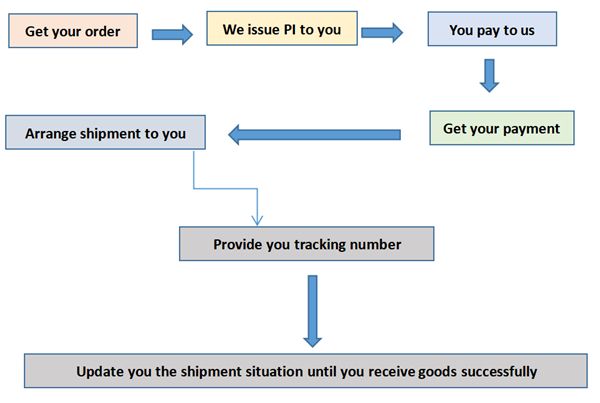 Products Category
Contact Us
Name: May Lin

Tel: +86-18475613114

Mobile: +86-18475613114

E-mail: [email protected]

E-mail: [email protected]

Skype: may.lin91

QQ: 1908983189

WeChat: AmyLim90

Whatsapp: 008618475613114

Add: 3/F, Building B, No.39, Huifeng West Third Road, Zhongkai High Tech Zone, Huizhou city, Guangdong Province.