Inner Hole Waste Paper Stripper Semi-Automatic Pneumatic Waste Stripper Paper Holes Waste Stripping Machine 220V
Technical Specification

Name: HS-650 semi-automatic inner hole waste cleaning machine
Voltage: 220V
Compressed air: 0.6-0.8bar
Machine Stress:1.5T
Effective stripping format: 650 * 550mm
Net Weight: 160KG
Gross Weight: 181KG
Package Dimension: 1730*870*750mm (1.2 CBM)
Package:Export wooden box



HS-650 Features

1.Semi-automatic hole clearing machine is mainly used to clean the inner hole waste paper
after die-cutting of various color box carton in color printing and packaging enterprises
(such as round holes, square holes, long holes, etc.)
2.The adjustable locking plate can be installed with dozens of molds at the same time to
clear dozens of waste holes at one time, which greatly saves labor and improves work efficiency.
3.Many key components of the semi-automatic waste cleaning and hole clearing machine
are designed and refined to ensure the accuracy and easy operation of the machine.



HS-650 Product advantages

1. Reduce manual waste removal;
2, reduce the damage to the product when manual cleaning
3. The actual production efficiency of the machine is increased by 30% ~ 50%;
4. The products with more holes have more advantages in machine waste removal efficiency.
The machine cleans all the holes regardless of the number of holes. Manual removal is
different. The more holes there are, the longer the waste time and the lower the efficiency.
5. This machine can remove waste material from multiple holes in 40-70 cardboard boxes at
one time, and accurately remove multiple locations with an area less than 100mm2 (25mmx4mm
rectangular hole or 11mm circular hole).



Why choose us?

1, Infrared Safety Detection Sensor
If the hand is not taken out of the woking desk, the sensor will prevent the machine from pressing down, which will keep safety of production.
2, The Large Size double Magnetic Ring Cylinder
125 type cylinder is adopted to make the machine work more stable and remove waste paper smoother.
3, Foot Switch
High - grade foot switch automatically cleaning waste, with metal anti - misstep housing.
4, Extra Working Desk
Widen the material preparation table can be used to put aside the product. It can increase the product drag and drop length, which will be more convenient to clear the waste.



Product Show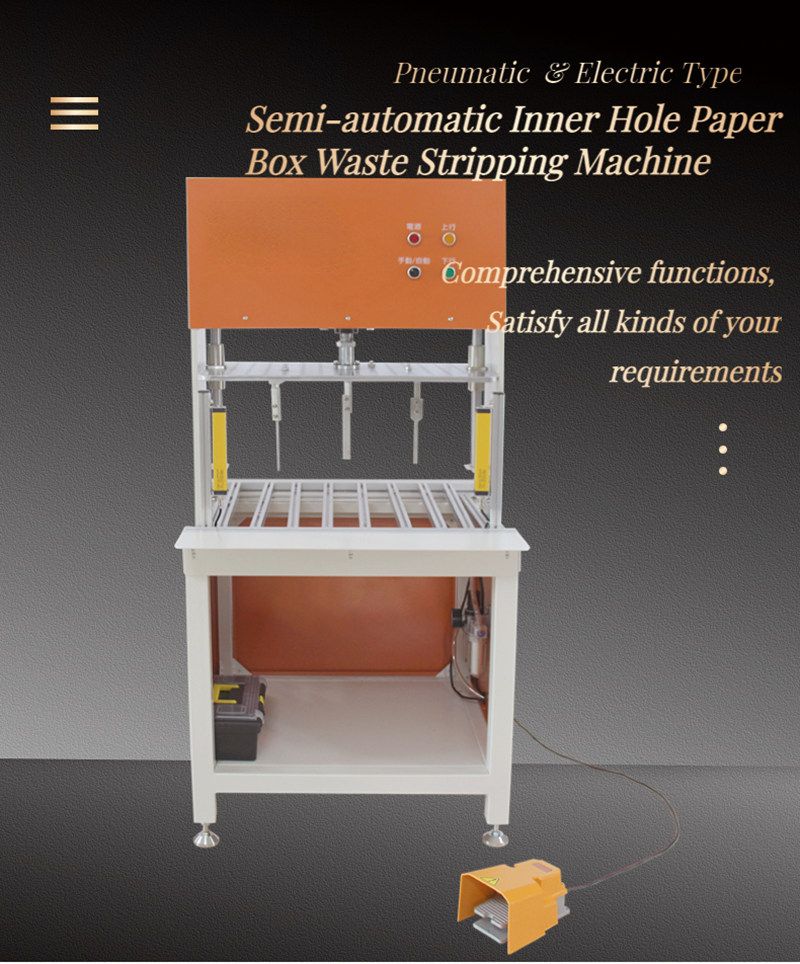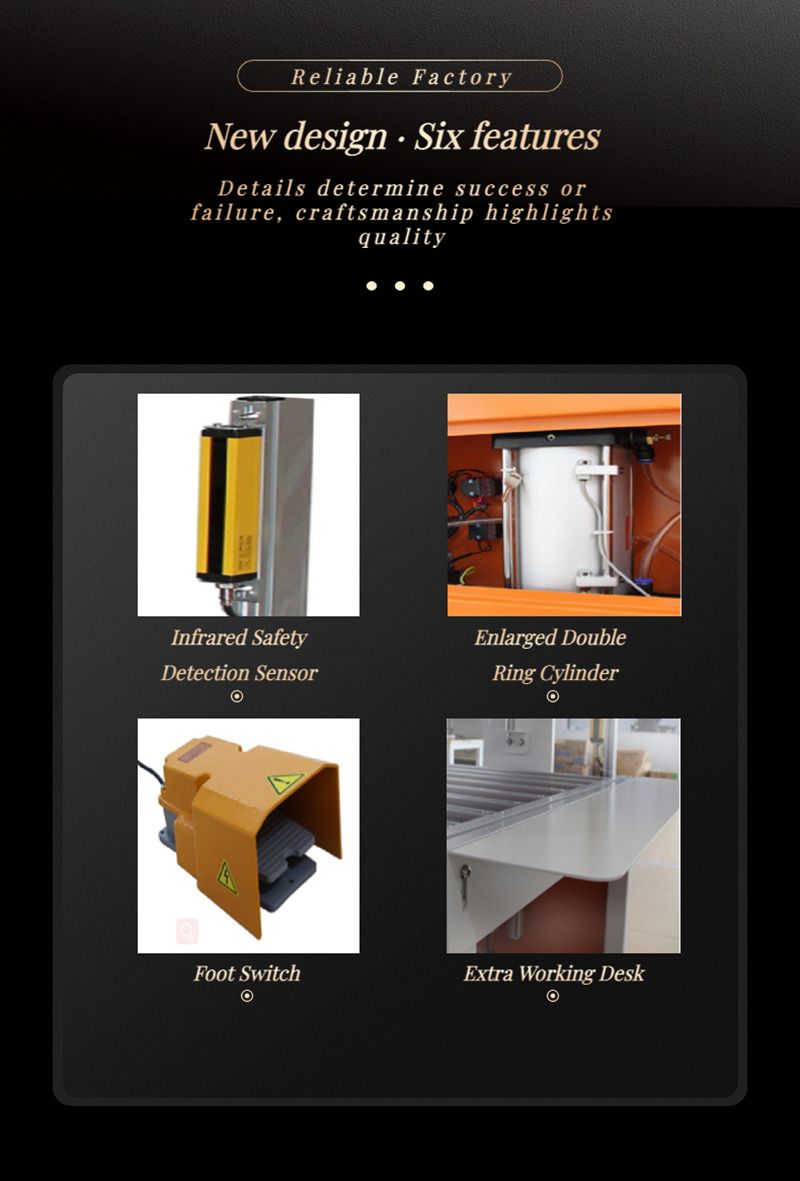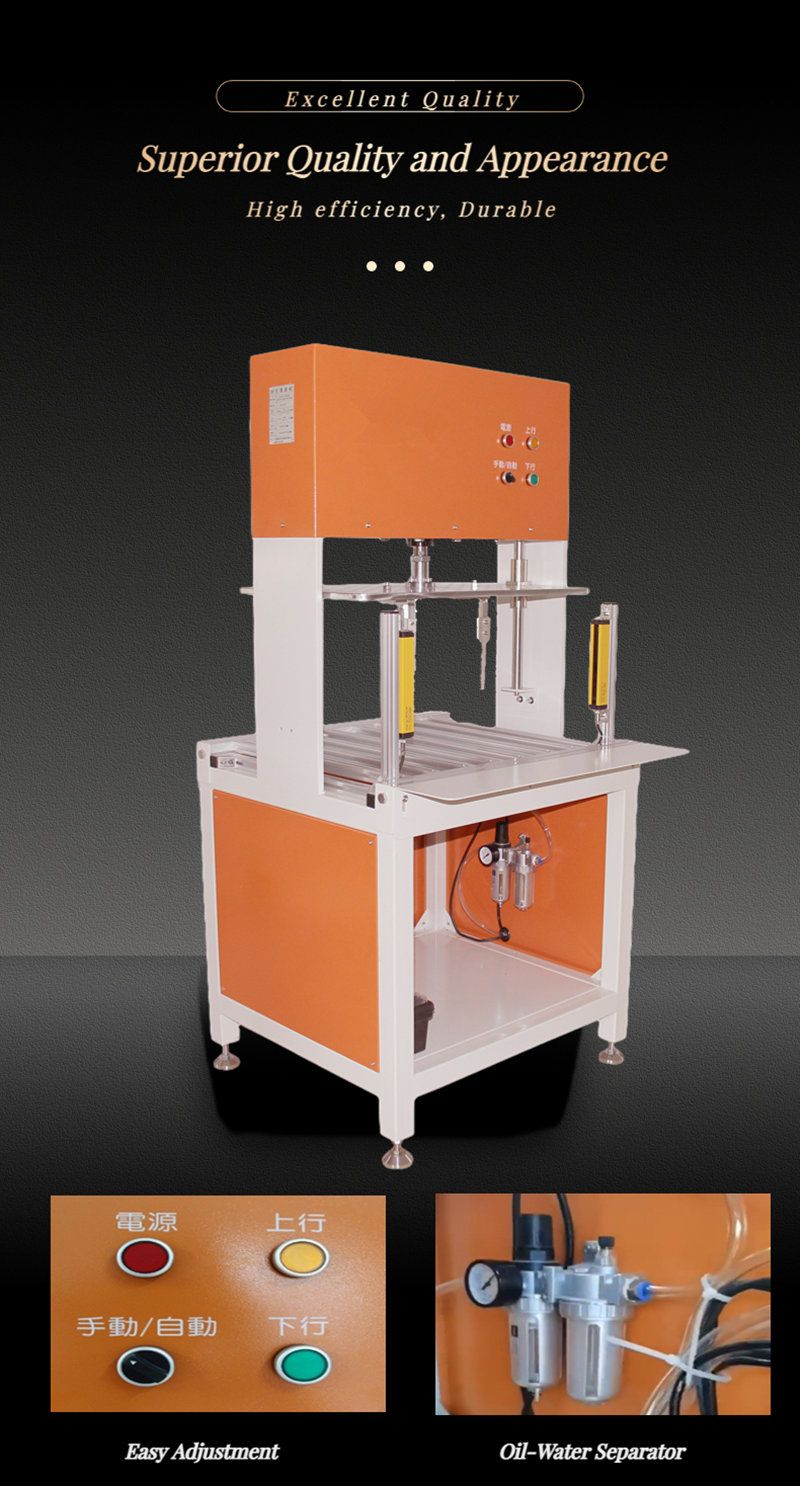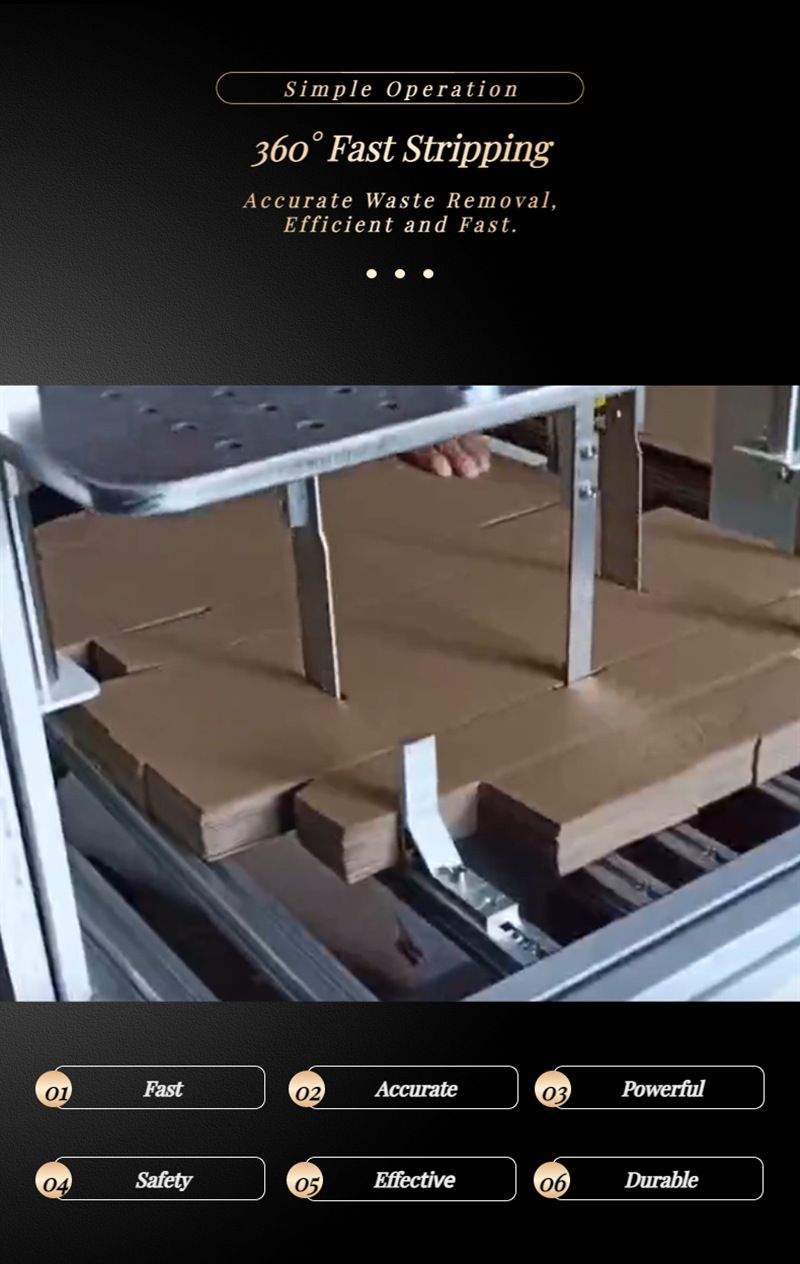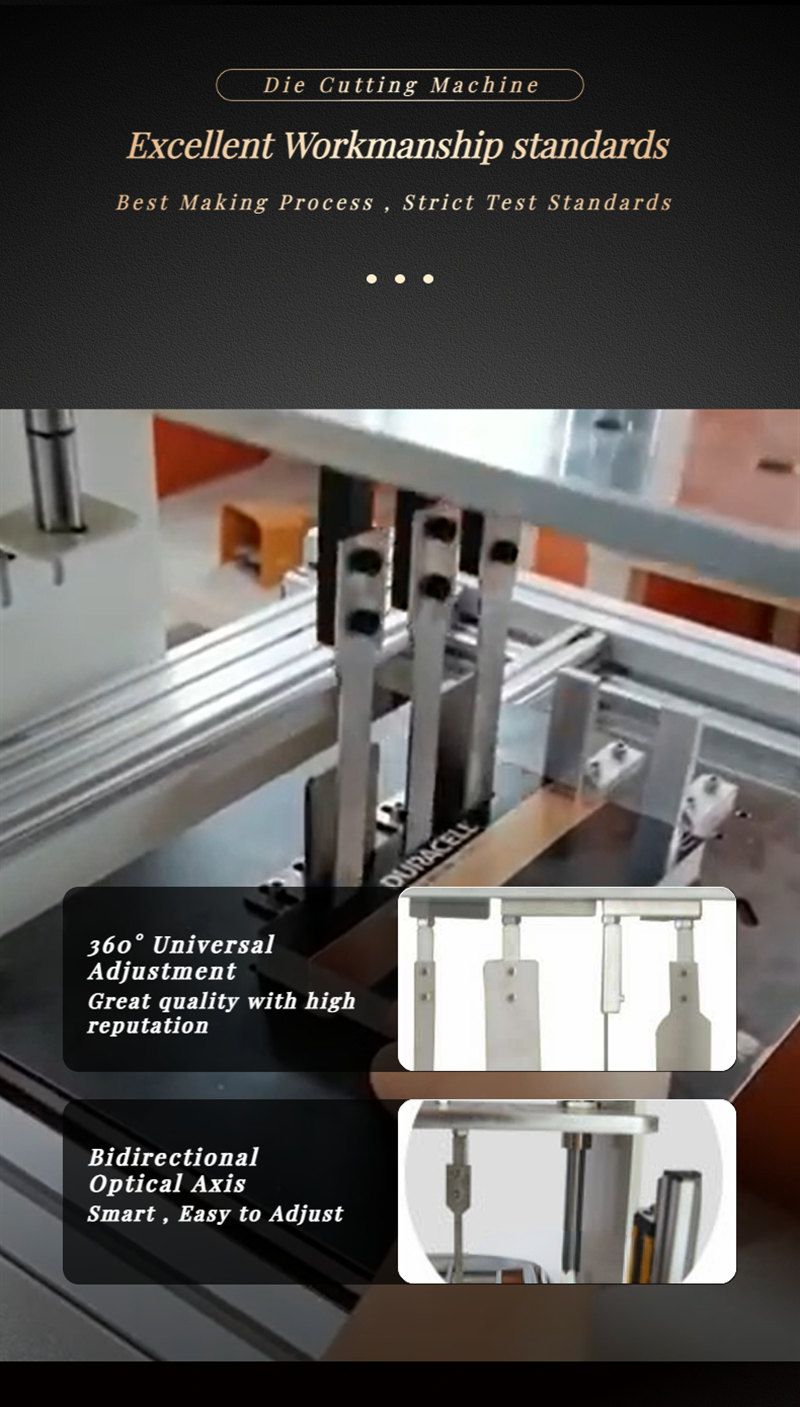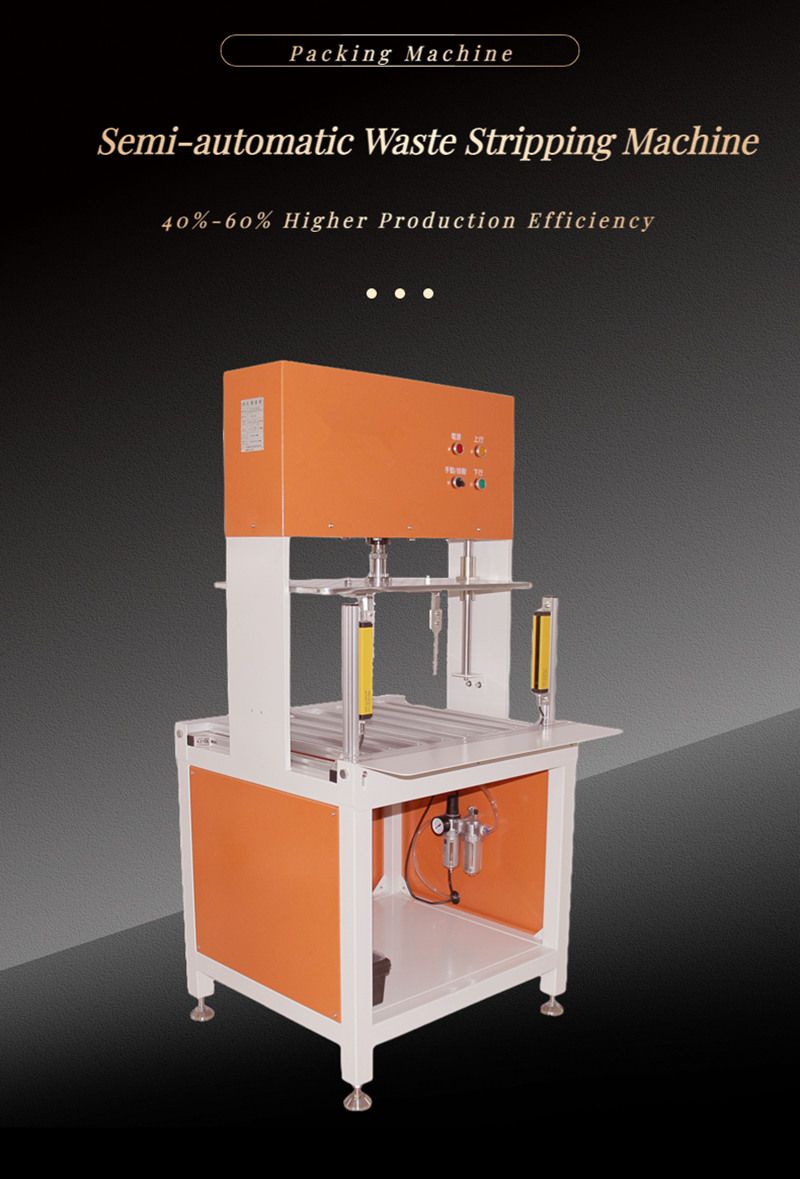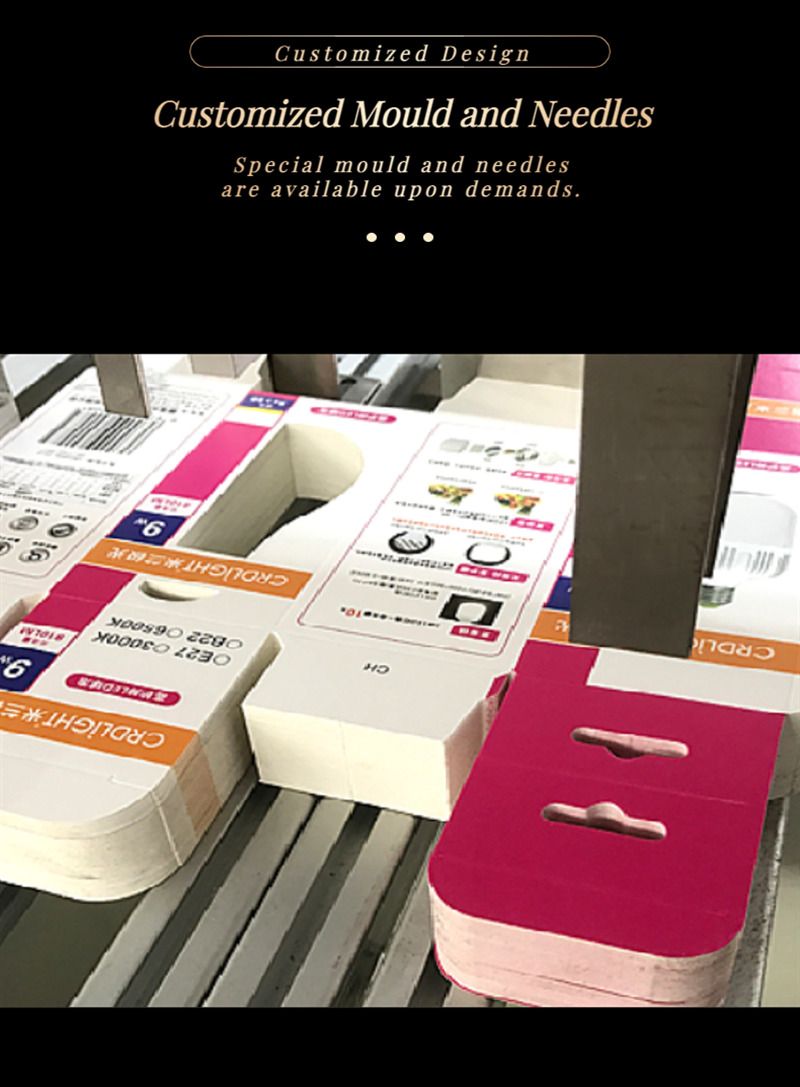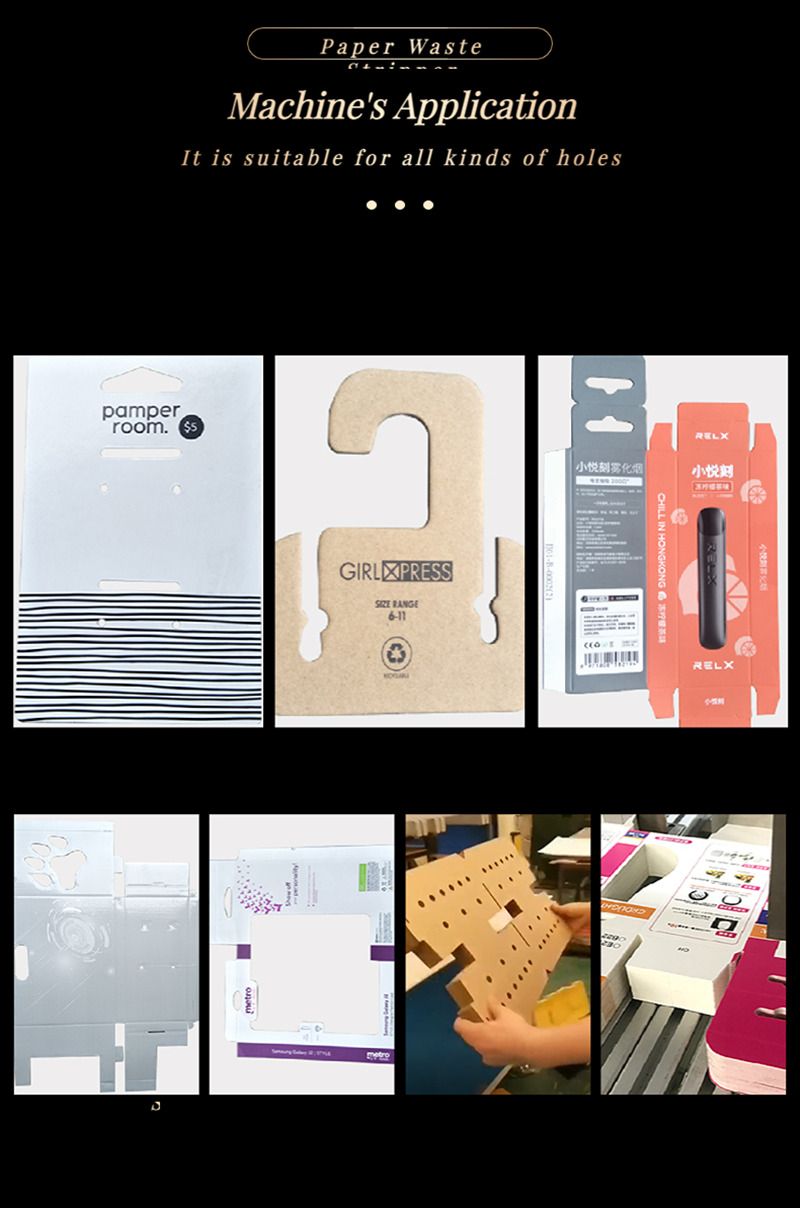 ACCESSORY LIST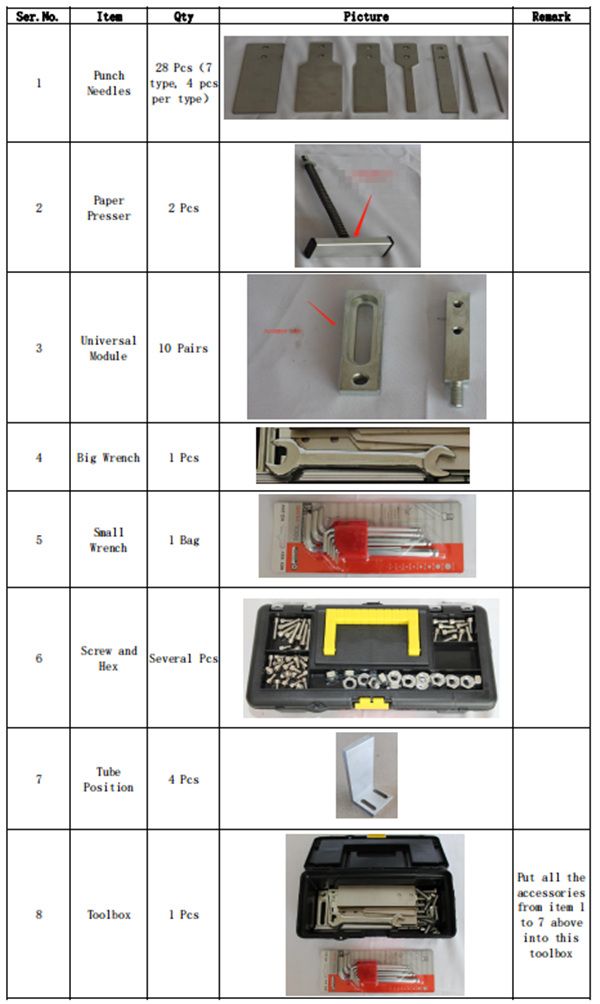 Order Steps