Electric Pneumatic Carton Stripping Machine Cardboard Stripper Paper Edge Cutter Remover Waste Discharge Corrugated Trimming Tool 3800RPM
Product No.:HS-D22
Price:negotiation
type:electric waste stripper
Weight:5.5KG
chain:#2 chain
Revolution:3800 RPM
Working pressure:6~8KG
Motor:Chinese Brand
paper type:it suitable for all kinds of paper, especially for kraft paper / corrugating medium paper and so on
Electric Pneumatic Carton Stripping Machine Cardboard Stripper Paper Edge Cutter Remover Waste Discharge Corrugated Trimming Tool 3800RPM
TECHNICAL INFORMATION
| | |
| --- | --- |
| Item Number | HS-D22 |
| Type | Electrical stripper |
| Color | BLUE |
| Revolution | 3800 turns /min |
| Chain | #2 with 18 cogs (large size) |
| Working power | 1400W |
| Power supply | 220v~250v |
| Net weight | 5.5 KG |
| Minimum cutting size | 5MM |
| Suitable paper | all kinds of paper. Efficiency will be higher for kraft paper / corrugating medium paper |
| Gross Weight | 6.5KG |
| Package Dimensions | 490*170*240mm |
HS-D22 High speed paper carton board electric waste stripper
1.For waste margin stripping of cardboard, thin corrugated paper and common corrugated paper in printing industry.
2.Manual stripping for hours, stripping machine 10 to 30 minutes to complete, stripping efficiency is improved by nearly 10 times, greatly shorten the delivery cycle.
3.No damage for bonding area while stripping, improve the efficiency.
4.Compact configuration, almost the same weight as portable polishing machine, easy to use, men and women can operate the machine after simple training.
5.Reducing the occurrence of industrial injury, and other side, Such as wrist, back, shoulder injuries and repetitive operation motion.
6.The tooth chain adopts high strength alloy steel after heat treatment process, high hardness, wear resistance, long life, and easy replacement.
HS-D22 electrical waste stripper's main advantages compare to pneumatic strippers
1, Convenient. Easy to change position, no need to be fixed by air compressor position. You can use it whenever and everywhere and just need to contact the power that with 220V~250V.
2, No need to maintain it. Since it is connect to the power and there is no water vapor that may enter in the stripper.
3, Adjustable speed. There are 6 gears to adjust the speed. Easy and simple to operate with the speed you want.
HS-22 picture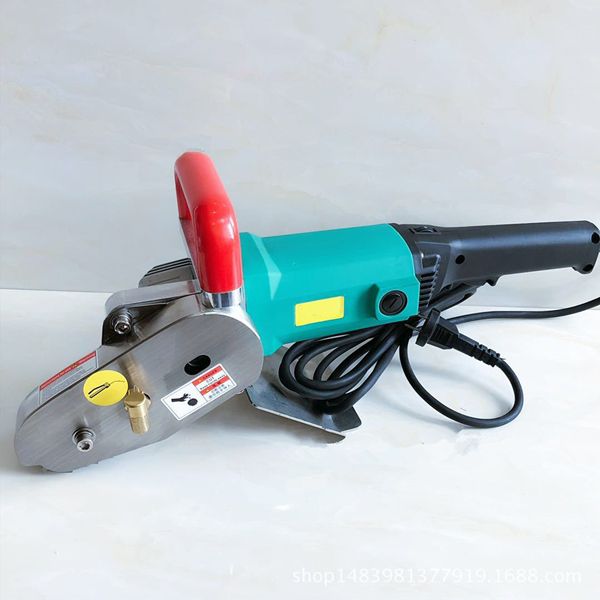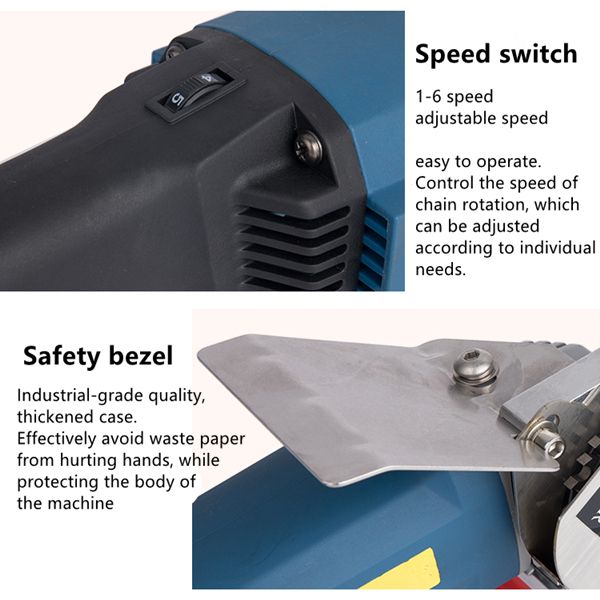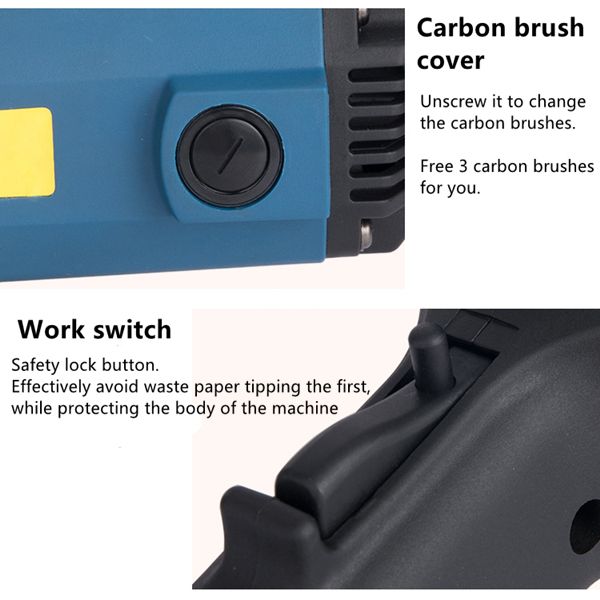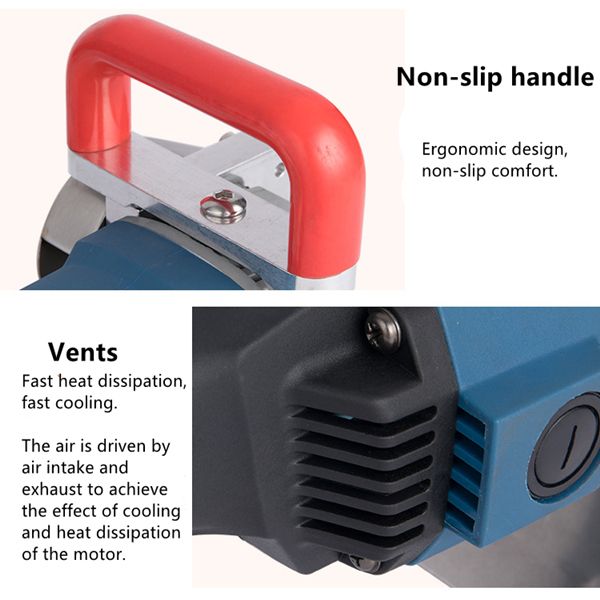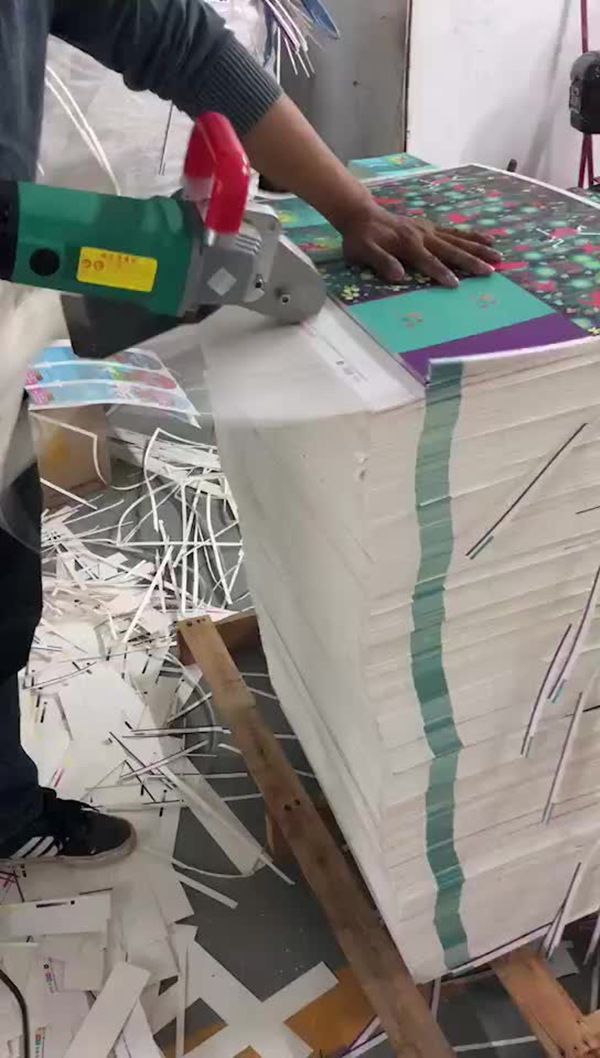 HS-D22 High Power Electric Waste Remover:

1.HS-D22 electric carton waste stripper is an energy-saving version of carton waste stripper. The power of this machine is 1400W, six speed and power sdjustable.
2.The voltage of the machine is 220v, the two pin plug and the power line are extended to 2.6M , plug in.
3.The electric carton waste stripper perfectly solves the problem of removing waste edges in printing processing enterprises without air compressor;
4.Chaoyi brand electric waste remover adopts pure copper movement, increases the coil, the motor stability is super high;
5.The main control board of Chaoyi electric waste stripper machine is designed with over-current, over-voltage and over temperature protection devices to
ensure the safe use of the machineer machine;
6.The structure of this machine is made of ABS material and stainless steel alloy material. the products meet the requirements of safety production.

Operation Manual of Electric Waste Remover:

1.Please operate the maching with both hands to ensure that the connection plug and other use environment are clean and tidy;
2.Use the electric carton waste stripper to work for 30 minutes, need to stop for 1 minute, the machine has good heat dissipation, and the operator can also get the
corresponding rest time.
3.Lubricate the chain and gear before going to work every day, and clean the machine surface before going to work;
4.On the body and motor, please make sure that there is no paper gauze blocking the air suction hole and exhaust hole to ensure that the exhaust and heat
dissipation channels are unblocked;
5.When using the carton waste stripper machine, please configure the cutter die and the waste edge to be separated by the cutter to ensure the waste cleaning
effect;
ORDER LIST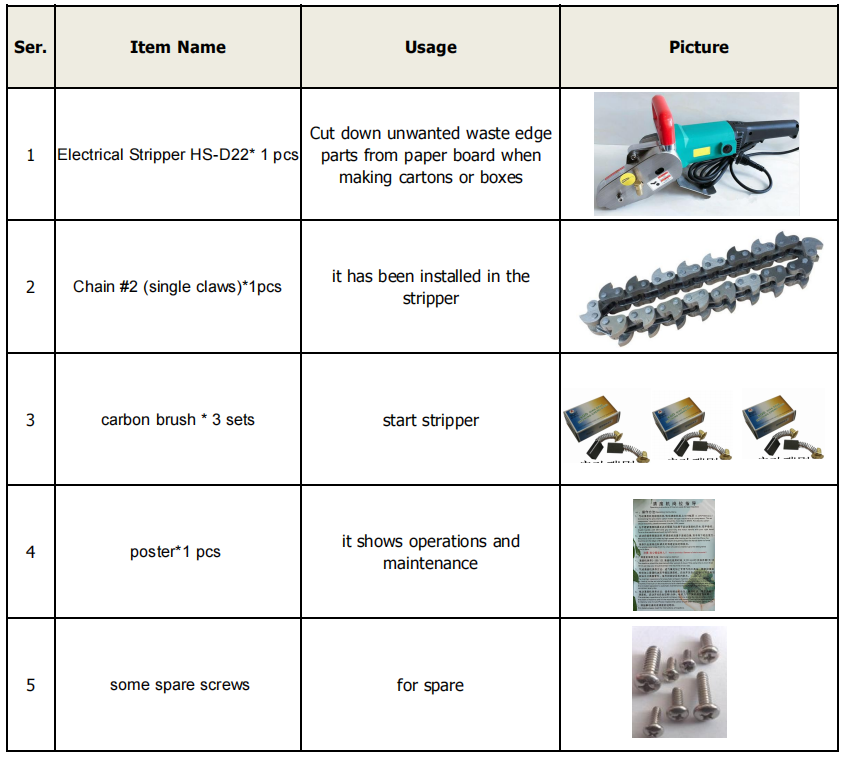 ORDER PROCESS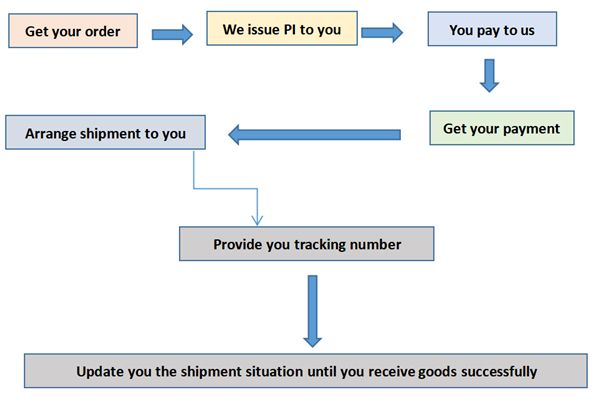 More details, please feel free to contact us.
[email protected]
Whatsapp:+86 18475613114
Products Category
Contact Us
Name: May Lin

Tel: +86-18475613114

Mobile: +86-18475613114

E-mail: [email protected]

E-mail: [email protected]

Skype: may.lin91

QQ: 1908983189

WeChat: AmyLim90

Whatsapp: 008618475613114

Add: 3/F, Building B, No.39, Huifeng West Third Road, Zhongkai High Tech Zone, Huizhou city, Guangdong Province.